​Jonathan Lee and Principal Consultant Peter Heap were delighted to attend Midlands Aerospace Alliance's 5th annual black-tie dinner at The Grand Hotel, Birmingham.
Over 220 members of the Aerospace and Defence industry (suppliers from every tier of the industry) gathered together for a night to remember!
The night included a chance to network at the champagne reception, a three-course dinner and a speech from VIP speaker, Sir Michael Ryan CBE, Vice-President, European Space & Defence, Government Affairs, and Chairman, Spirit AeroSystems UK as well as Industry Chair of the Aerospace Growth Partnership.
A charity raffle was held to raise money for The Air Ambulance too, and we were delighted to play our part by providing a £100 Amazon voucher as a prize. Well done to all the winners!
Peter Heap commented 'Thanks to the MAA for such a fantastic event, the food, venue and company were superb as always. It was so good to see everyone after the pandemic years. You cannot beat these in-person events for the networking opportunities they give and the atmosphere they create!'
​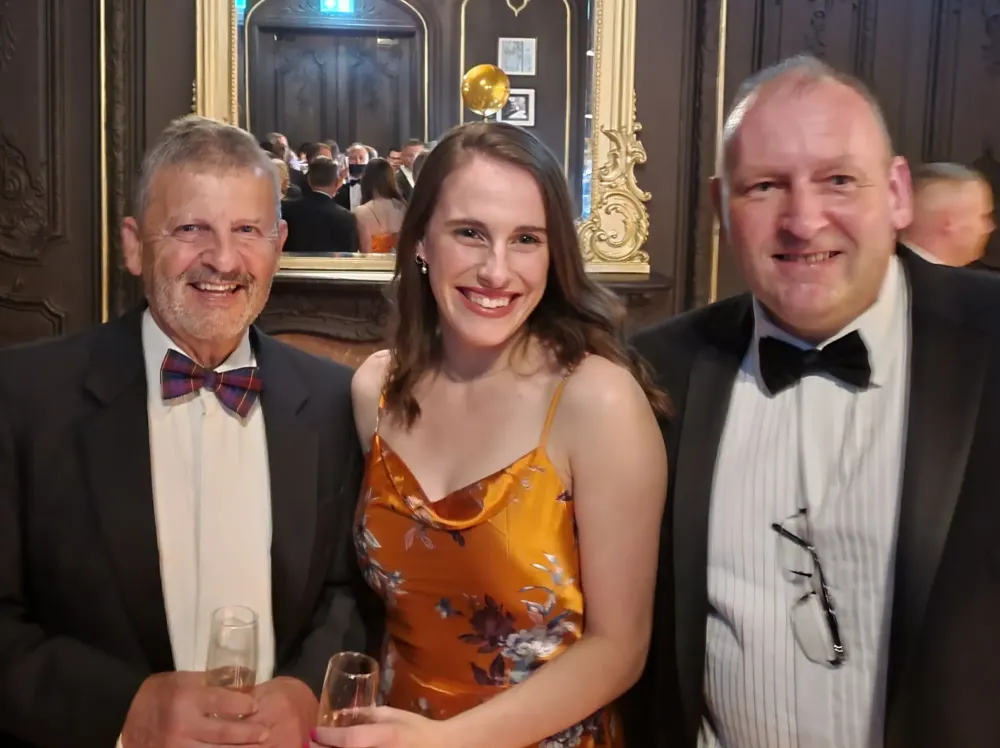 ​
Got an Aerospace or Aviation recruitment need? We're here to help. Jonathan Lee Recruitment has more than 40 years of experience supporting the UK and global aerospace and aviation markets as a specialist aerospace and aviation recruitment agency, our expert team of recruitment consultants are from within the aviation and defence industry, meaning they truly understand clients' wants and needs.
For more information on our Aerospace and Aviation Recruitment services click here.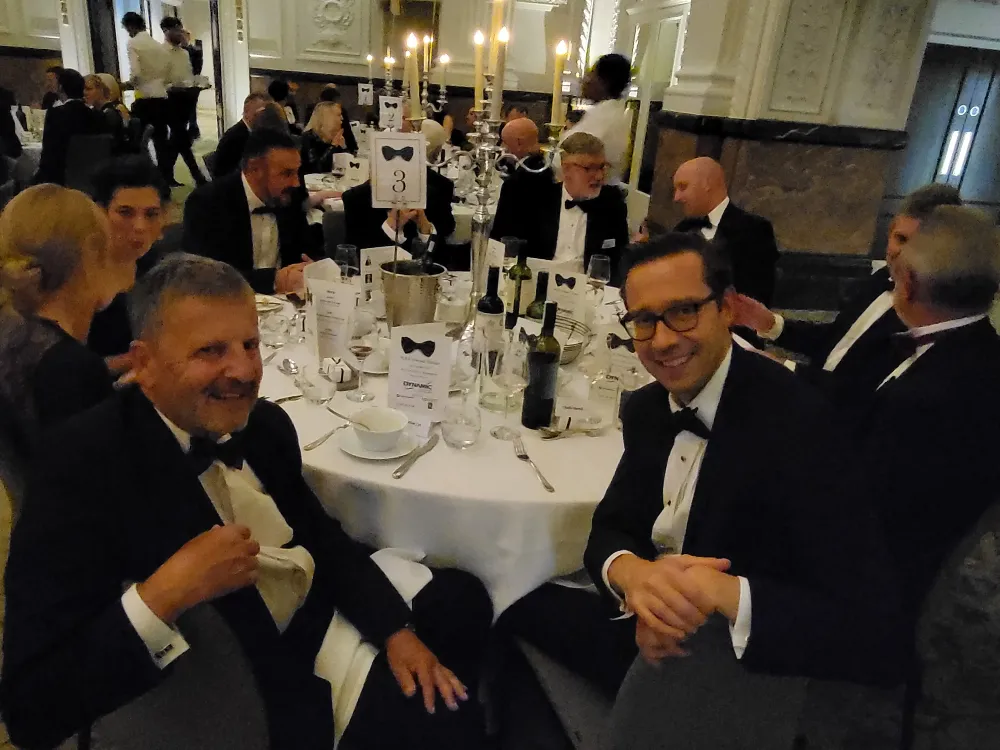 Solutions through understanding