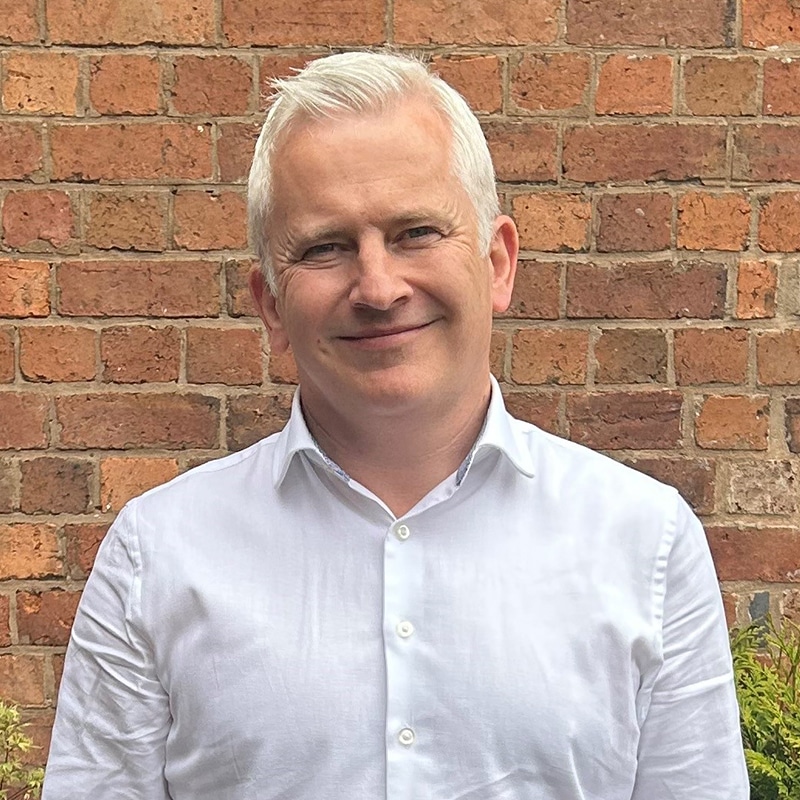 I'm a degree-educated Mechanical Engineer with a background in manufacturing where I initially completed my apprenticeship. After completing my degree I worked for an SME in product design before moving to an automotive Tier 1 in product development, working on a variety of projects for a number of OEMs within chassis engineering.
I first joined Jonathan Lee in 2015 mainly specialising in Automotive Product Development, though my role has evolved within the business to include other engineering sectors, whilst also using my manufacturing background to support a range of roles within the team.
I'm a big follower of sport, particularly football (Aston Villa), cricket (Warwickshire & England) whilst also holding debentures at the Principality Stadium where I follow the Welsh National team.
​I'm skilled in recruiting for the following positions / sectors:
​In my current role at Jonathan Lee I work in Creative Design Styling and Studio as well as Product Development & Manufacturing, recruiting designers and engineers, permanent and contract, within mechanical, electrical and electronics engineering across sectors.
Solutions through understanding