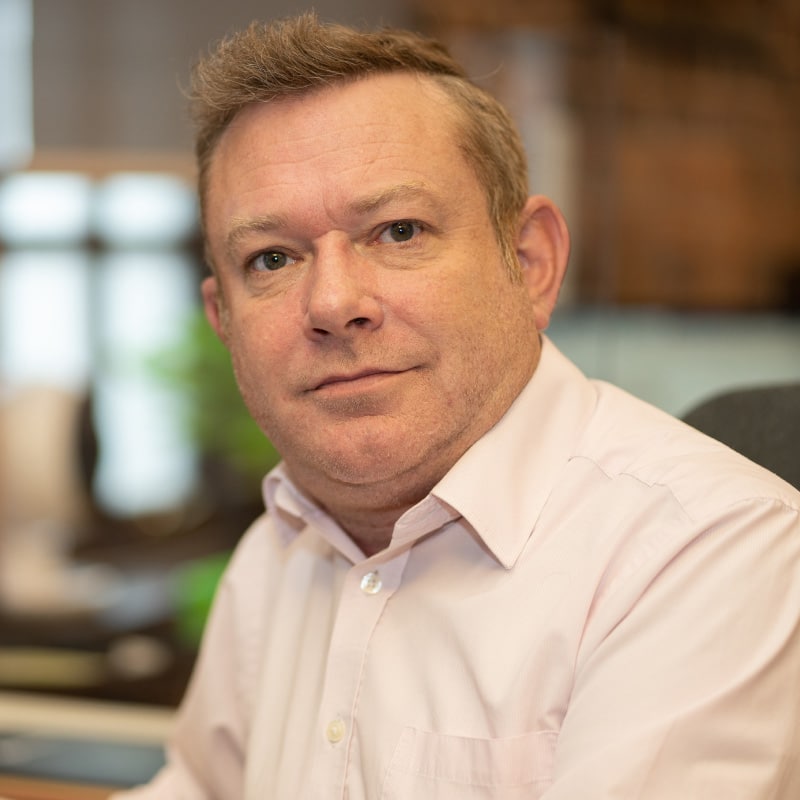 After graduating in Electronic Engineering from the University of Southampton I went on to work in embedded electronics for a well known manufacturer of FPGA devices. I later moved into the field of test, measurement, automation and control systems as a Technical Sales Engineer for 13 years working with customers of all industries with engineering, scientific or research requirements. I then spent 5 years working for another automation company writing the code for, building, installing and commissioning automated test and guided manufacturing systems for automotive customers.
As an engineer I always want to know how things work and the variety of what I have worked on during my career has given me the chance to talk to specialists in their fields and visit facilities even the King would struggle to buy a tour of!
I am a classic car fan. I completely restored my MG Midget, which I bought as a wreck, from nuts and bolts level and since then it has won prizes at shows. Not one of the prizes has been for reliability though!
I have a young family who are growing up fast and always keep me on my toes. I also volunteer for a local Repair Café, an environmental organisation, which aims to prevent broken items of all types, which could be easily repaired, from going into landfill.
Solutions through understanding