​​The Jonathan Lee Group is pleased to announce that it has joined the Agri-EPI Centre as a member, setting up a new team at the offices in the state-of-the-art facility in Telford as part of its strategic growth plans.
The Agri-EPI Centre exists to bridge the gap between the people creating innovative new agricultural technologies and those who benefit from them. We are excited to have joined such a prestigious network and feel confident that having a permanent presence at the centre will offer great opportunity for us to be part of an evolving and innovation-centric market space.

​
​
Grant Nisbet, Director, commented "With the transformation in the worlds of engineering, manufacturing and technology continuing at pace, we have adapted to meet the challenges of finding people with the right skills and digital capability to support the future of UK PLC. From IT and infrastructure, artificial intelligence, electrification, renewable energy, big data through to autonomy, automation and robotics, our team works hard to keep up to date with the latest innovations and the people needed to support Industry 4.0."
​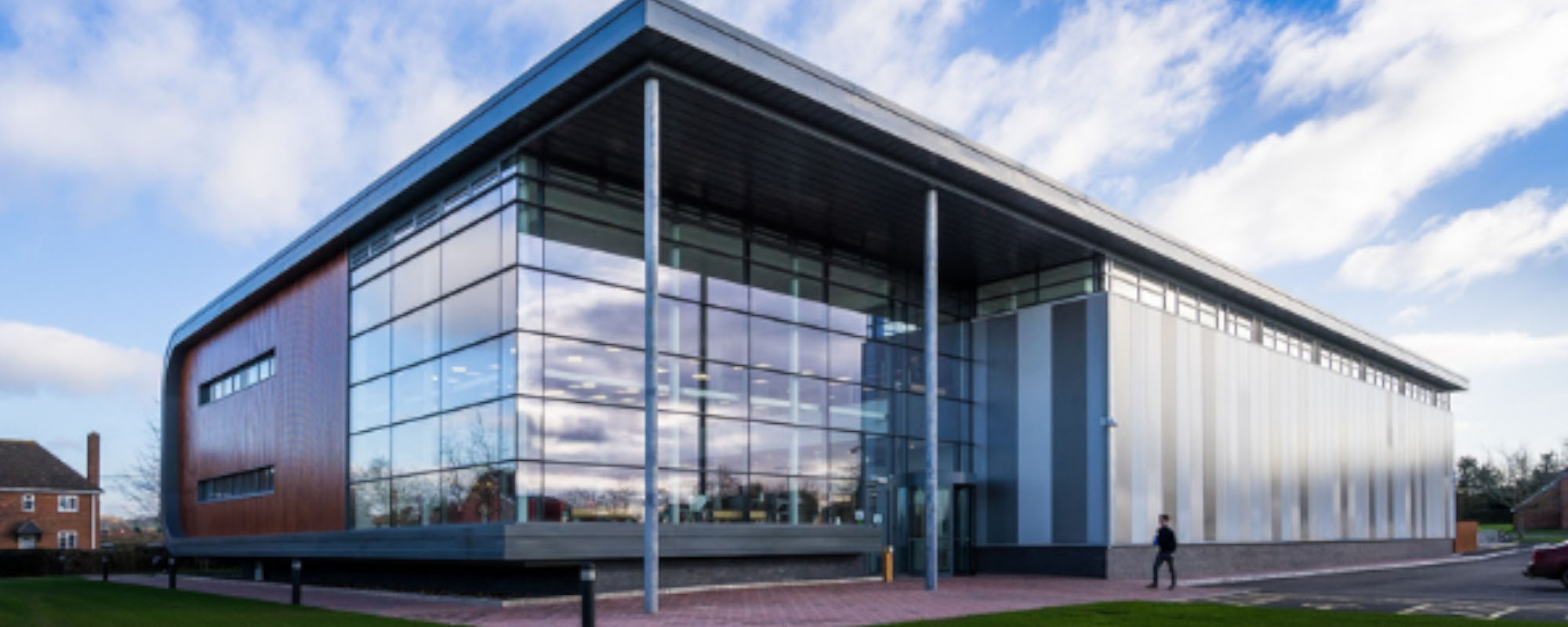 "Talent attraction and management solutions as well as design services are needed now more than ever to combat the skills gap across technology-led sectors. Our core mission 'to deliver solutions that help people to succeed and organisations to flourish, contributing to a better future for everyone' means we believe we can contribute to the future of the agricultural engineering and robotics sectors.
We already have specialist consultants who live in the area so it made sense to explore such an opportunity and after such a positive response from conversations with Les Hurdiss at the Agri-EPI Centre, it was an easy decision to invest in supporting the industry with a new office facility."
The office officially opened on Monday, February 13th 2023, please feel free to contact Grant Nisbet on 01952 987032 or grant.nisbet@jonlee.co.uk to learn more.
For more information on our Agritech recruitment services please click the button below.
Agritech recruitment – Discover more
​
Solutions through understanding