​For more than 4 decades, Jonathan Lee Recruitment has been at the forefront of engineering, manufacturing and technology recruitment and innovation.
As part of our ongoing evolution, we're excited to introduce our brand new website, designed to make it easier than ever for top talent to find, apply for and share new jobs, and for our clients to keep up with our latest industry insights and discover more about the Jonathan Lee services and teams.
What's more, if you sign in or register between now and Sunday 31st October, we'll enter you into a prize draw to win a £250 Amazon voucher!
​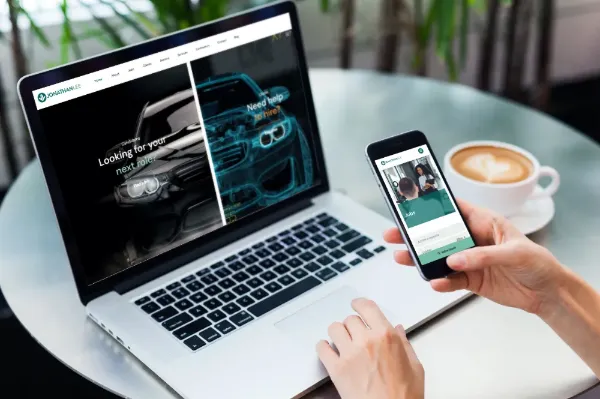 ​
The brand new jonlee.co.uk offers a more visually, engaging and interactive experience, with a suite of new features designed with you in mind, including:
A new, cleaner look - A fresh, clean, modern look and feel, to enhance your browsing experience and draw your eye only to the things that you need to see.

Easier navigation - Whether on mobile or desktop, It's now easier than ever before for you to locate your ideal job or discover the latest piece of industry news.

Share jobs via social media - Found the perfect job on our site for a member of your network? Share it with them quickly and easily via our Share this job function.

Job alerts service - Simply set your search preferences, choose how often you want to be notified and receive suitable jobs by email

LinkedIn integration - Register and apply for jobs using your LinkedIn details, saving you time and effort.

Contractors zone - With payment information, useful downloads and links to our online timesheet system.

Updated Consultant biographies- Get to know our our team: Discover who's a former tennis pro and who loves a good karaoke session!
​
Additional client benefits include:
​
Branded client showcase pages- A new way to promote your employer brand and vacancies to attract the best talent.

Case Studies - Read about how we tailor our solutions to ensure success with a selection of clients ranging from OEMs to SMEs.

Brand new brochures - We've redesigned our brochures to showcase all of our latest sectors and services. Download and share away!
...and don't forget, everyone that signs in or registers with us between now and 31st October, will automatically entered into a prize draw to win a £250 Amazon voucher.
​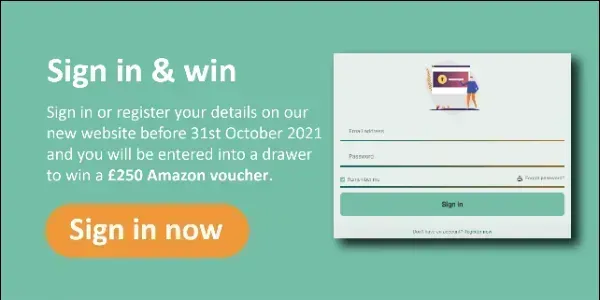 We hope you like the new website!
Jonathan Lee team