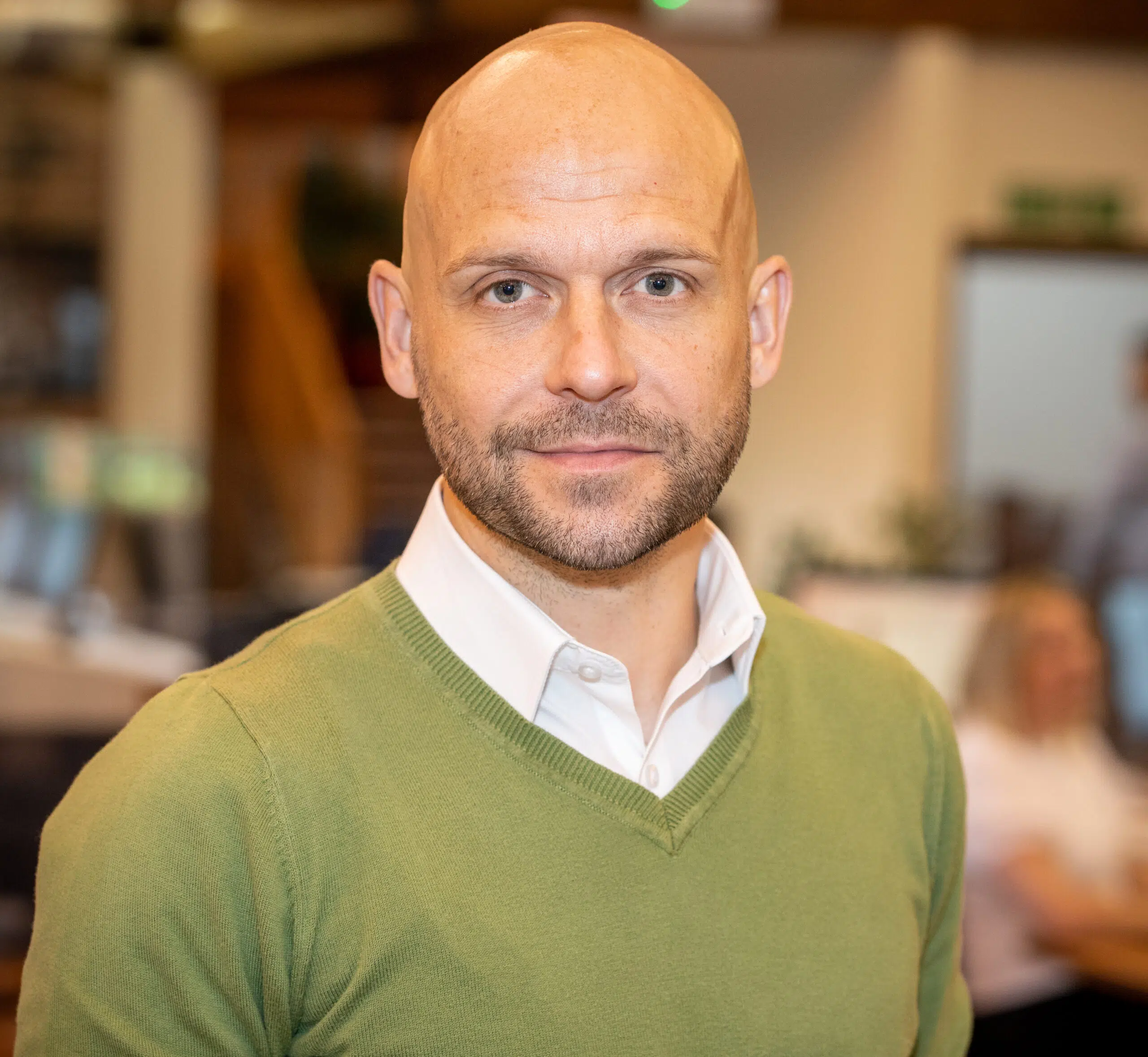 My recruitment career started in 2003 recruiting within various high volume manufacturing sectors then progressing into the engineering and more specialised arenas.
Over time I've gained a broad sector knowledge and class myself as a generalist recruiter with both contract and permanent recruitment but my main sector activity include automation, defence, automotive, aerospace and motorsport.
My goal is to continue to provide an exceptional service to clients, candidates and colleagues whilst striving to continuously develop industry and product knowledge.
I adopt the healthy living approach to life to keep the body and mind in check!! I enjoy my sports especially NFL and football (all be it I'm marched to another TV in the house by my daughter or wife if I wish to sit down to watch it!).
​I'm skilled in recruiting for the following positions / sectors:
Automation, Defence, Automotive, Aerospace and Motorsport.
Automation: Control System Engineers, Electrical/Mechanical Design Engineers, EC&I Engineers, Functional Safety Engineers, Process/Production Engineers, Product/Project Managers, Project Engineers, Application Engineers, Field Systems Engineers, PLC Programmers, Test Engineers, Software Engineers.
Solutions through understanding