Senior Recruitment Consultant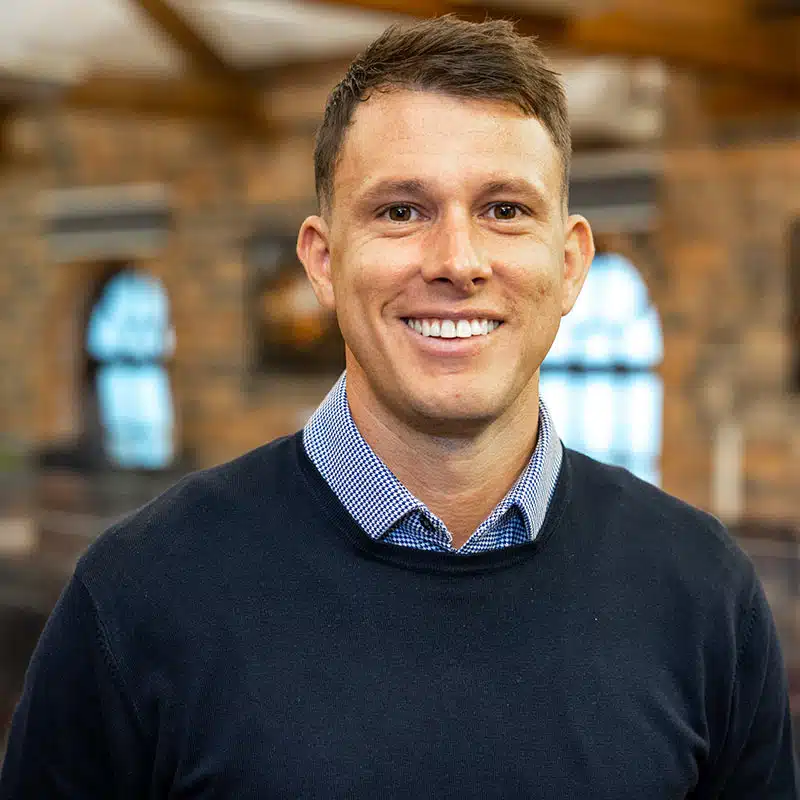 I am a dynamic and highly motivated Senior Recruiter, specialising in the automotive and off-highway industries. My passion lies in delivering exceptional results with unwavering integrity and ethical values. With over ten years of dedicated experience, I have a proven track record of successfully placing a diverse range of engineering professionals across the UK. Presently, I lead the strategic management of a global RPO within Jonathan Lee Recruitment's Automotive & Off-Highway Divisions.
My consultative approach to candidates and fine-tuning of stakeholder relations has been instrumental in building strong, long-term partnerships with both clients and candidates. I am an enthusiastic and infectious individual with a deep understanding of recruitment methodologies and a focus on delivering a complete talent experience. I have also completed NVQ Level 3 Certificate in Recruitment Practice - CERT RP.
I'm an active individual with a passion for keeping fit. Football is a constant presence in my life, and I often find myself running long distances to stay in shape. Beyond the football pitch, I enjoy going to the gym and always seeking to challenge and improve myself.
One of my proudest achievements is completing the Manchester Marathon, an experience that truly pushed my limits. I've also taken on some of the most gruelling assault courses in the UK, including the iconic winter Tough Guy event, where I faced sub-zero temperatures head-on.
I have the joys of being a Nottingham Forest fan so enjoy the rivalry with all my friends and family who support Midlands clubs.
​I'm skilled in recruiting for the following positions / sectors:
Senior Consultant within Jonathan Lee's Automotive and Off Highway Divisions covering a broad range of roles.
These can include Design Engineers, Development Engineers, Test Engineers, Validation Engineers, Electronic Engineers, Systems Engineers, Performance Engineers, After treatment Engineers, Calibration Engineers, Powertrain Engineers, NPI Engineers, Manufacturing Engineers, Principal Engineers, Project Managers, CAE & Simulation Engineers, Engine Test Technicians, Vehicle Technicians.
Solutions through understanding