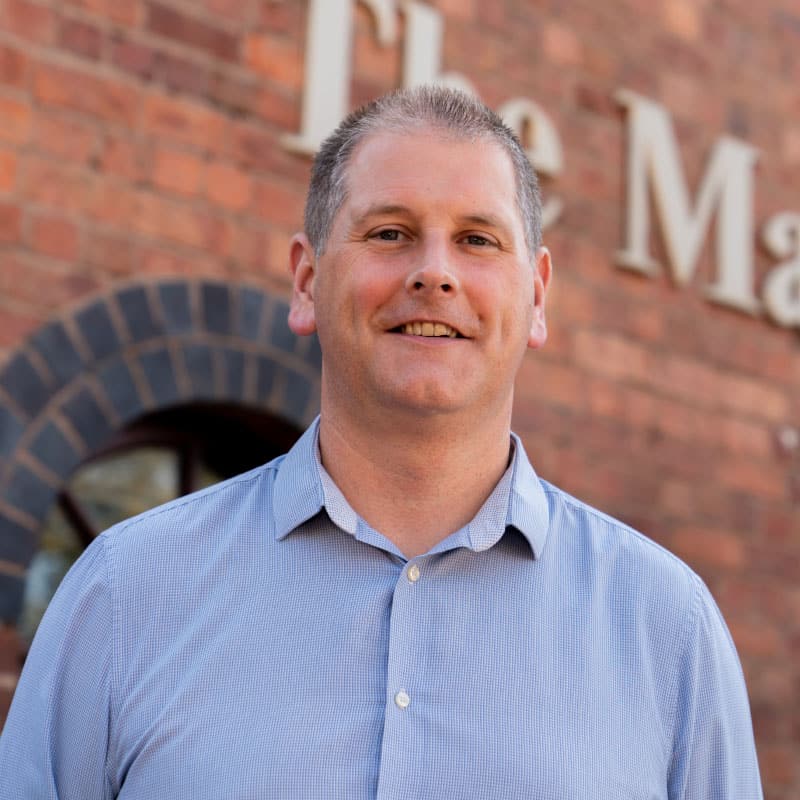 ​I am a BA (Hons) Business Management graduate and have worked in recruitment for over 20 years, joining Jonathan Lee in 2007. Over the years I have undertaken work on either a contingency or retained basis, successfully recruiting for companies based in the UK, Europe and Middle East - ranging from graduate to senior management and executive level appointments.
Like much of the industry, I enjoy seeing progression and eagerly look forward to new developments and to see where manufacturing automation takes us. In recent years I have led the Contracts business at Jonathan Lee, providing reliable and flexible resource solutions with the minimum administrative burden and the highest levels of legislative compliance and professionalism. Providing talent on a global scale, we meet the needs of both multi-national corporates and SMEs - utilising our network of candidates that are known to us, trusted, available and right for the job.
​I'm skilled in recruiting for the following positions / sectors:
Manufacturing, Quality & Production Engineering – all levels from new graduate up to Director level positions. Essentially covering and overseeing the day-to-day operations at manufacturing plants; involving the mechanical, physical, or chemical transformation of materials to create new products.
Health & Safety / Facilities Management –Again any level of role required to ensure that facilities and grounds meet health and safety requirements and comply with legislation. Also any role that will see a candidate carry out all health and safety and fire risk management related duties.
Solutions through understanding