Senior Recruitment Consultant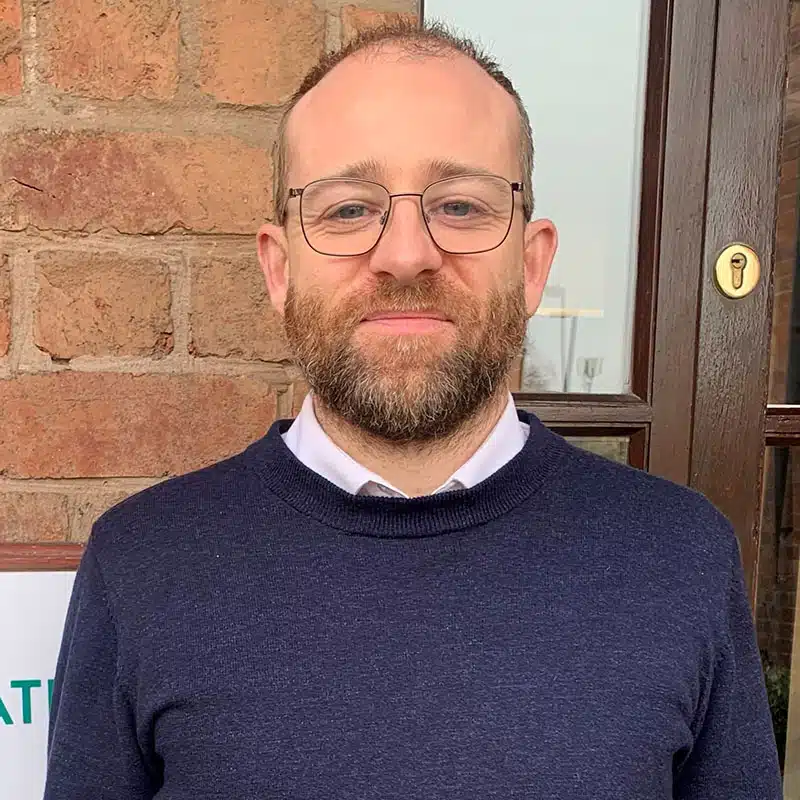 I am a technical recruiter with over 16 years of experience. In that time I have worked with a wide range of SMEs, OEMs and major manufacturers to source engineering candidates. I have joined the team at Jonathan Lee Recruitment to further develop my skills and expertise.
When I am not at work, I enjoy running to keep my physical and mental health in check. I have successfully completed various organised runs across Shropshire and the Midlands, everything from 10K runs upwards!
​I'm skilled in recruiting for the following positions / sectors:
Engineering – Automation/ Controls, Project Engineers, CAD Designers, Wirers, System Builders and Multi-Skilled Maintenance
Manufacturing – CNC, CAM, Fabrication, Press Setting, Tooling, MIG and TIG welders across Automotive, Aerospace, Food & FMCG industries
Solutions through understanding