​Breast Cancer Now's Wear It Pink day 2022 was held on Friday 21st October and the Jonathan Lee team were delighted to take part – any excuse for some cake!
The star bakers at Jonathan Lee made (and bought) cakes for the big day, whilst the office was a sea of pink as the team wore pink of every shade to help raise money for this excellent charity.
A sweepstake was also held with Sales Director Jason Colepicking the winning 'lucky number 15', he very generously elected to put his share of the prize winnings back into the overall charity fund. Thank you Jason!
In total the team helped raise over £240 for Breast Cancer Awareness Month, the worldwide annual campaign that highlights the importance of breast cancer awareness, education and research.
​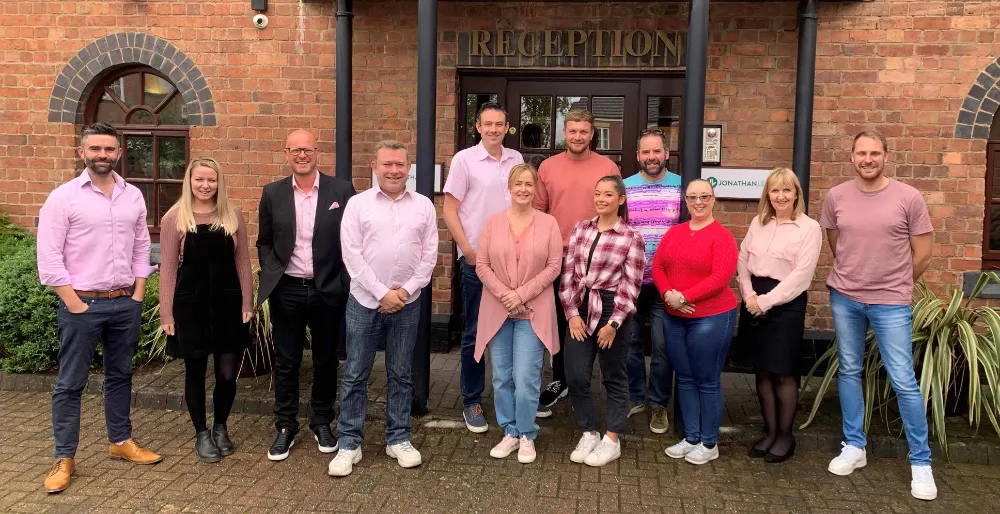 'WEAR IT PINK'
Behind all the fun, we must not lose sight of the reason we take part every year. Breast cancer is still here, tearing apart the lives of families and it's taking the lives of the women we love on a heart-breaking scale. ​
Now in its 21st year, Breast Cancer Now's Wear it Pink day is one of the biggest fundraising events in the UK. Taking place during October, Breast Cancer Awareness Month, thousands of amazing people wear pink in their communities, schools or workplaces for the UK's largest breast cancer charity, Breast Cancer Now
​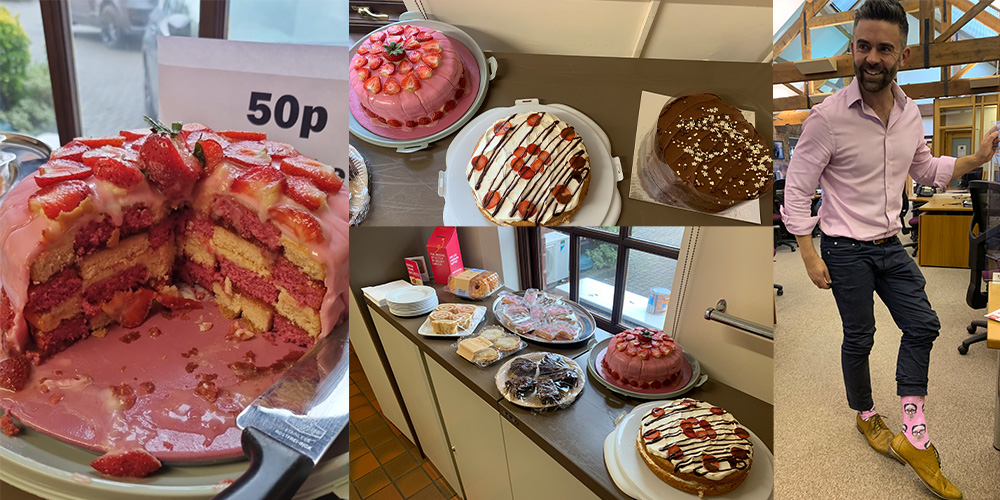 ​
ABOUT BREAST CANCER NOW
Breast Cancer Now aims to get as many people as possible involved in raising awareness and funds to help support life-saving research and life-changing support.To donate to Breast Cancer Now visit: https://secure.breastcancernow.org/appeal/donate
To read more about the signs and symptoms of breast cancer visit: https://breastcancernow.org/information-support/have-i-got-breast-cancer/signs-symptoms-breast-cancer
​
​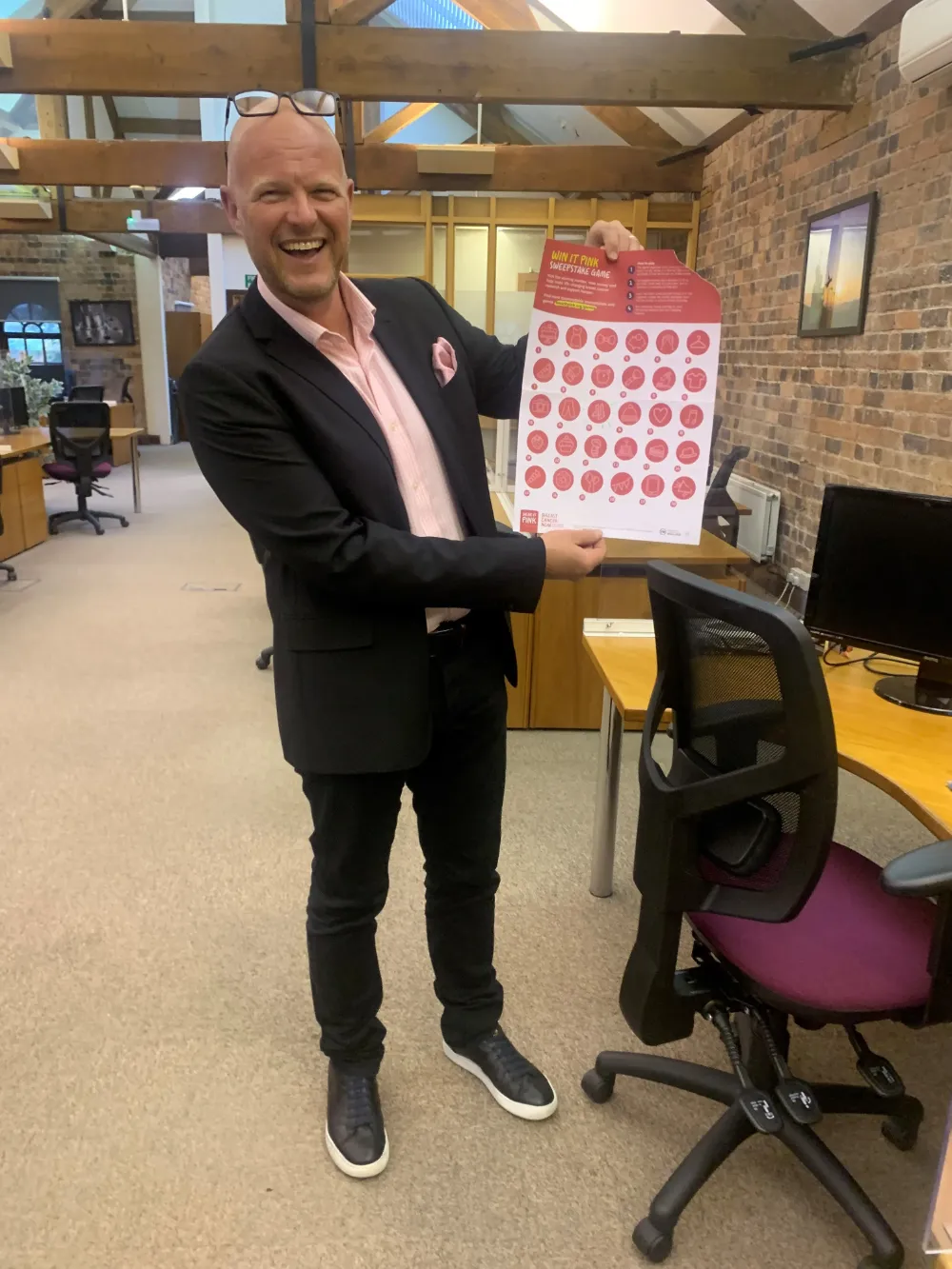 Solutions through understanding