Senior Recruitment Consultant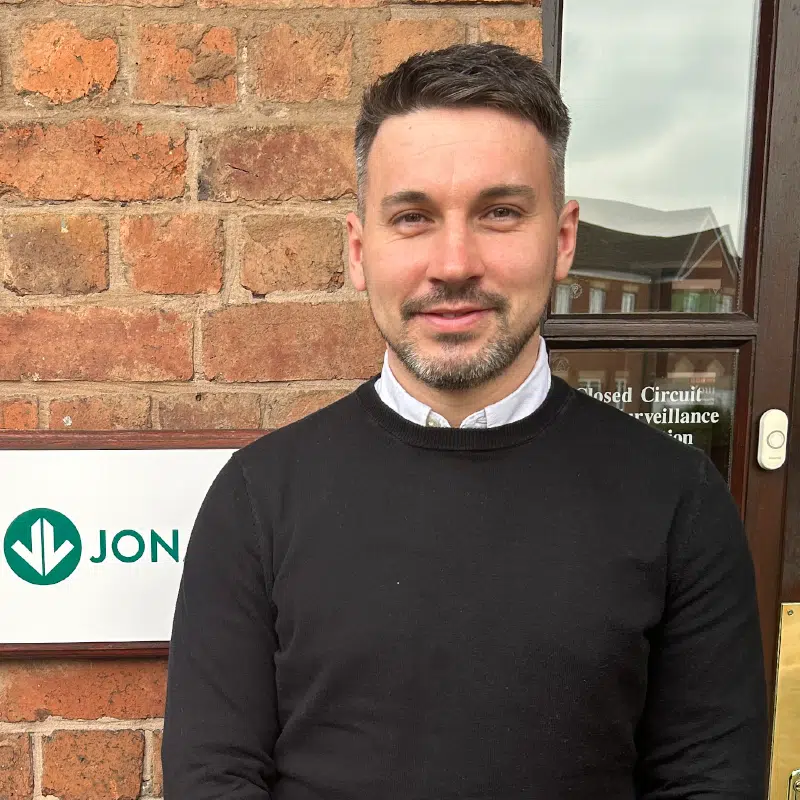 I started my recruitment career in 2010 initially recruiting for various high-volume manufacturing and logistics businesses in Shropshire, in the last few years I have progressed more into engineering and permanent recruitment, as well as recruiting for more specialised sectors.
I classify myself as a Generalist Recruiter with contract and permanent recruitment, my aim is to provide an honest and high-class service to clients and candidates, as well as developing my industry, sector and product knowledge further.
I'm a family man who is kept busy at the weekends by my two children, wife and 6-year-old cockapoo.
When I do get time to myself, I enjoy playing football, walking my dog and watching sports (mainly boxing and football, I'm a huge Liverpool fan).
I enjoy mountain walking and in July 2022 I completed the 3 Peaks Challenge for charity, raising £600 for Macmillan Cancer Research.
​I'm skilled in recruiting for the following positions / sectors:
Engineering – Automation/Controls, Multi-Skilled Maintenance, Design Engineers, Project Engineers, CAD Designers, RADAN Programmers, Tool Makers, Panel Wirers, Engineering Managers
Manufacturing – CNC, CAD/CAM, Fabrication, Press Setting/Tooling, MIG & TIG Welders, Machine Setters, Extrusion Operators, Flexographic/Lithographic Printers, Production Managers, Senior Management, Warehouse Managers, Team Leaders, Supervisors
Sectors – Automation & Controls, Automotive, Aerospace & Aviation, Consumer Goods, Electronics, FMCG, Logistics, Metals, Motorsport, Naval & Marine, Off-Highway, Packaging, Plastics.
Solutions through understanding