About BCIMO
The Black Country Innovative Manufacturing Organisation (BCIMO) is a not-for-profit Research and Technology Organisation (RTO) and operator of the Very Light Rail National Innovation Centre (VLRNIC), a unique, world-class centre for rail innovation based in Dudley in the West Midlands.
This £32m multi-purpose centre, situated at the heart of the Black Country, offers a range of hireable facilities including a Rail Development and Test Site, Engineering Laboratories and Equipment, Meeting and Event Spaces and Serviced Office and Meeting Rooms.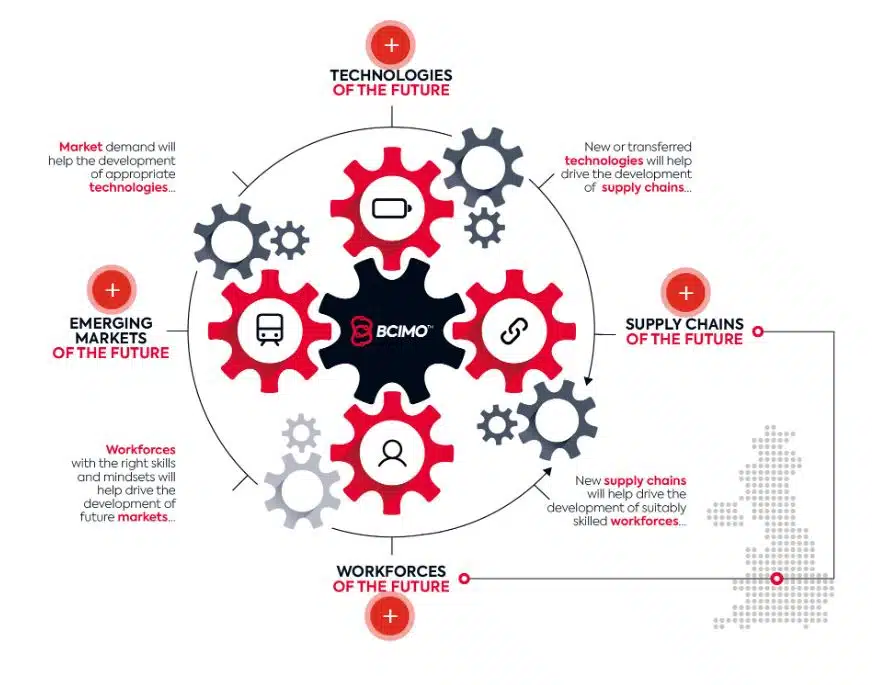 Areas of focus
BCIMO's role is to work with organisations large and small – innovators, academia, policy makers and government departments – to deliver projects that will help shape and accelerate future industries, with four interdependent areas of activity focused on the development of:
Innovative / low-cost technologies for the whole of the rail sector as well as other new and emerging markets.
Manufacturing supply chains, here in the UK, and specifically in the Black Country / wider West Midlands.
Skilled workforces to manufacture, implement and operate these technologies, again in the Black Country / wider West Midlands.
New and emerging markets, both in the UK and overseas.
Benefits of working for BCIMO
We are working as the recruitment partner to BCIMO to find and attract great people to join their rapidly growing business.
Benefits of working for BCIMO include
28 days holiday plus bank holidays
5% employer pension contribution after 3 months
4x salary life insurance after 3 months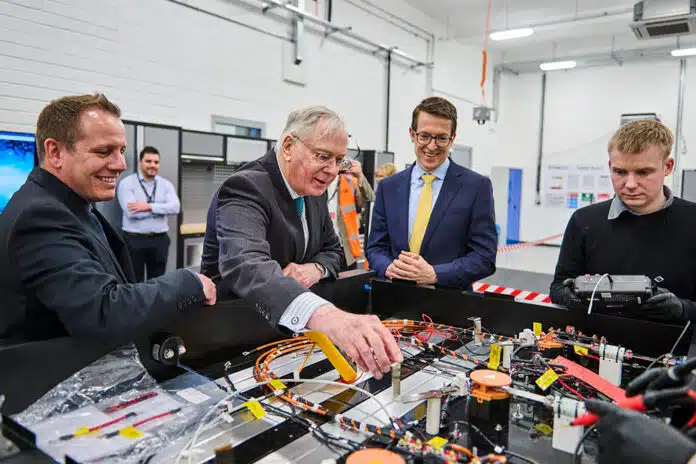 Interested in applying for a BCIMO job?
BCIMO is an equal opportunities employer and would welcome applicants of every type.  ​The company prides itself on having a friendly, flexible, informal working atmosphere, believing this to be conducive to achieving the technical excellence which underpins success.
If you believe you could be the perfect fit then we would love to hear from you.
Solutions through understanding