Every child deserves a happy Christmas, however for many families this time of year can be particularly hard, even more so due to the climate of the last two years.
In fact figures show that 104,265 children are trapped in poverty throughout the Black Country including 37% of all children in Stourbridge.
It's for this reason our very own Kate Barnard recently organised for Jonathan Lee Recruitment to take part in Santa's Black Country Toy appeal.
The aim of the appeal is simple: To collect as many toys, gifts, items of clothing , toiletries, sweet treats and school items as possible from the local area, and, distribute these locally to children living in poverty.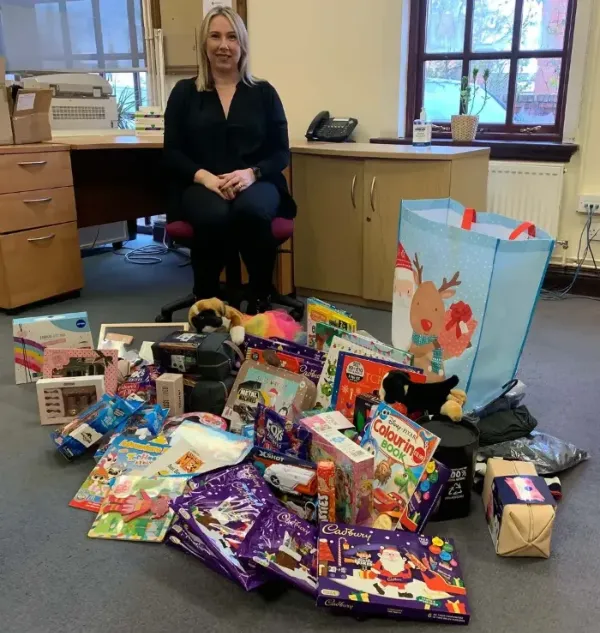 ​
The team at Jonathan Lee were only to happy to help, gifting sacks full of goodies for Kate to pass on to the local Black Country collection point.
Well done Kate on supporting this fantastic cause. We really hope these gifts help brighten up a child's Christmas.
To read more about Santa's Black Country Toy Appeal visit: https://bc-santa.co.uk
To give a donation to this very worthy cause visit: https://www.justgiving.com/crowdfunding/santasblack-countrytoyappeal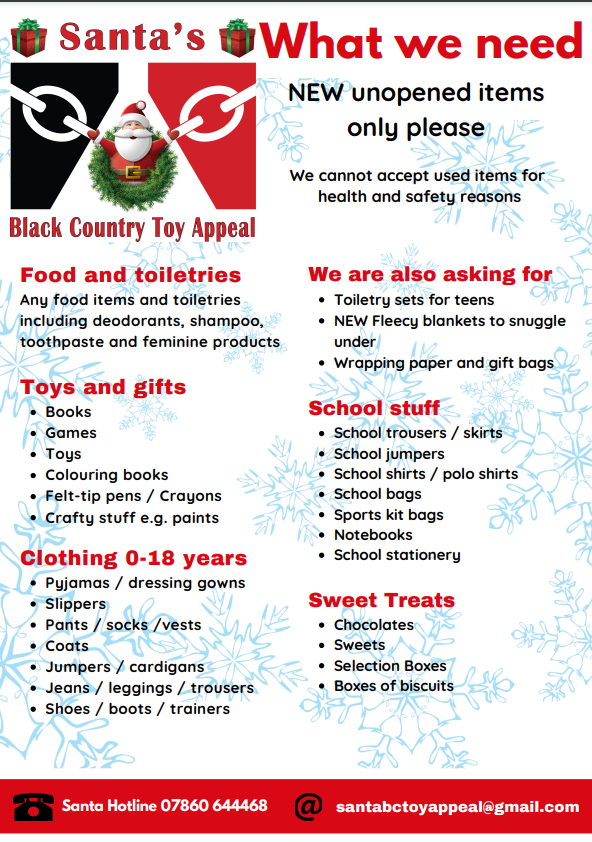 ​
Solutions through understanding