​The role of agriculture and technology in shaping the future of our planet has never been more critical. Agritech holds the promise of not only revolutionising the way we grow and distribute food, but also of ensuring the sustainability of our agricultural practices in the face of massive global challenges.
From feeding a growing global population to mitigating the impacts of climate change, agritech is leading the way in bringing about the transformative change needed.
This is supported by the tens of millions of pounds currently being pumped into the sector by way of government-backed grants which is driving innovation and growth in ways we have never seen before.
But what does that mean in terms of recruitment?
In this article, we'll explore the recruitment considerations that agritech start-ups must navigate as they strive to make a difference, and in particular, where those innovations are funded by grants.
​
You've secured a grant, what next?
At Jonathan Lee Recruitment, we understand the unique challenges and opportunities that grant-funded agritech ventures face, and appreciate that one of your most critical considerations will be building the right team to turn your vision into reality.
Attracting talent: Particularly if you're a start-up business, attracting the right talent can be incredibly difficult. If you're designing a new product or innovation, you might need skills and knowledge that are extremely specialist. It could be that, on paper, your requirements seem so niche that the challenge feels insurmountable.
At the same time, you might be competing for staff against bigger, better known and more established companies in the same sector; encouraging people to join a start-up business and the perceived risks that this entails, represents an additional challenge. And if you've been awarded funding for a set period of time, the future beyond that might be unknown.
Finding the right fit: The nature of an agritech start-up means it's more important than ever to find people who are the right fit for your business. You haven't got time or money for endless rounds of failed recruitment; you need team members who share your ethos and vision and are in it for the duration, however long that may be. This goes beyond matching skills and qualifications.
Retention strategies: Grant-funded projects often operate on a specific timeline, which can create added uncertainty for employees. That's why it's important to be open and honest from the outset by implementing clear timescales, goals and career development plans.
​

Driving innovation and growth in your agritech start-up
Our services are designed to simplify the recruitment process and provide support where you need it most. Based on over 45 years of experience, we're experts at finding the people you need for the job in hand – no matter how niche it seems.
​
Tailored recruitment strategies
We work closely with you to create cost-effective recruitment strategies that align with your budget while delivering top talent. Particularly when grant funding is involved, we know that the financial challenges can be even greater, whether due to issues around staged payments, cash flow or financial uncertainty for the future.
Attracting that top talent often begins with taking the time to understand your company ethos, mission and values and building this into your recruitment strategy to ensure you find the people who share your passion. We want you to have the best chances of recruitment success, the first time round.
​
Flexible solutions
Grant funding can be restrictive, especially when it comes to cash flow. So you often need to be flexible. It might be that the best solution for you lies in temporary recruitment, whether that's short-term contracts, or even hiring freelance consultants for specific phases of the project.
This can make it easier to access the specialised expertise you need without the expectation of having to make any long-term commitments.
​
​

A strategic recruitment partner
We take the time to understand your project's current and future needs and provide insights that will help you achieve your business growth goals.
In an area such as agritech, where demand for workers is high, but availability of employees is low, recruitment has to go further than posting a job on a few job boards. Competition is fierce and you'll need to do everything you can to attract the best candidates.
Using our vast experience and huge network of contacts, we'll help you find the people you need to turn your vision into reality. That often means planning ahead. If you know you'll have a staffing requirement at some point in the next 12 months, the work you do to prepare and nurture your talent pool now will put you ahead of the game.
To find out more about how we can support you, contact our agritech recruitment specialist Matt Johnson on 01952 987033, or email matt.johnson@jonlee.co.uk.
You might also find our previous article on the benefits of a career in agritech helpful.
In our next blog, we'll be rounding up some of the current agritech funding opportunities available, so please keep an eye out for that.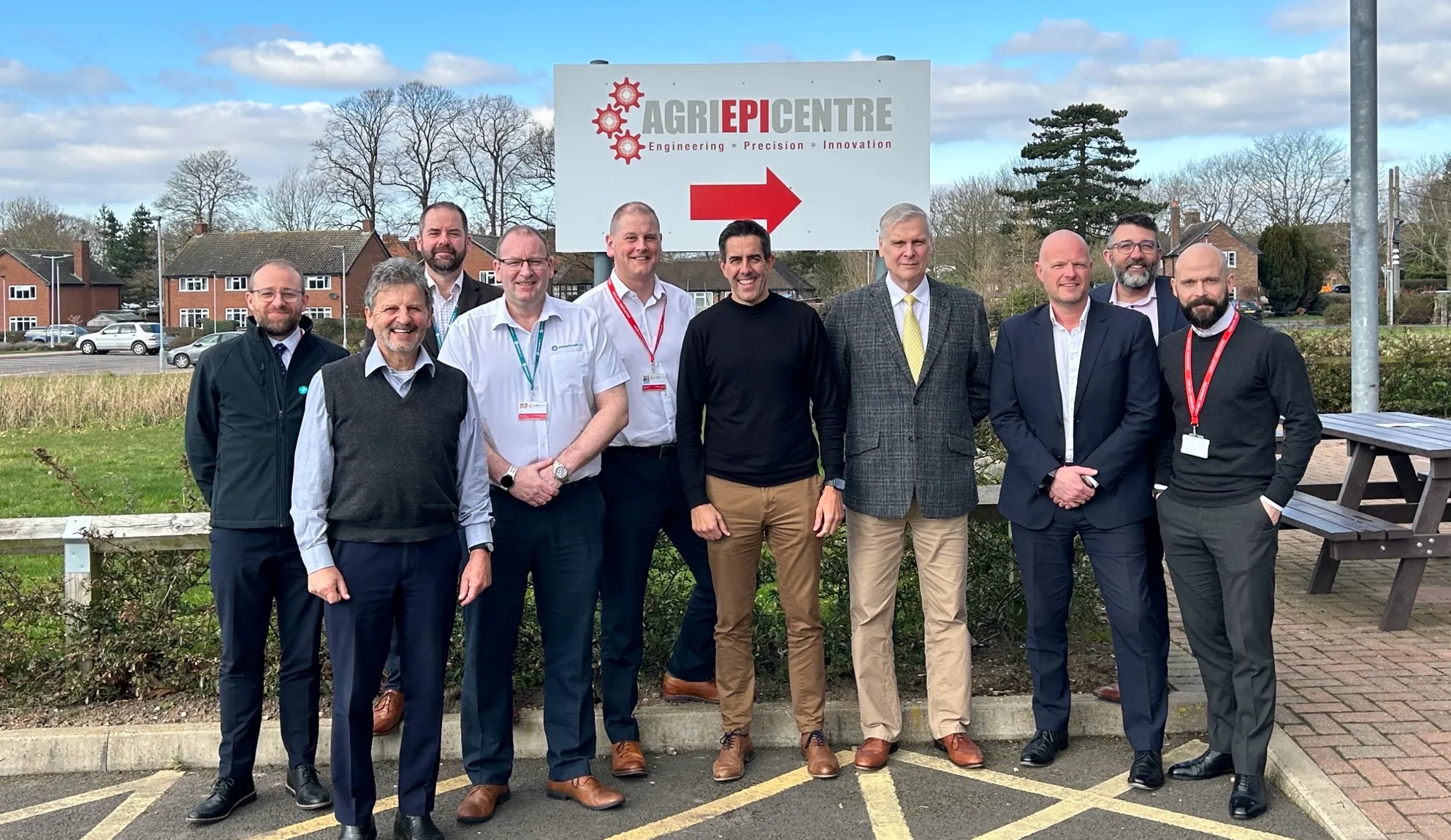 Solutions through understanding