Business Development Director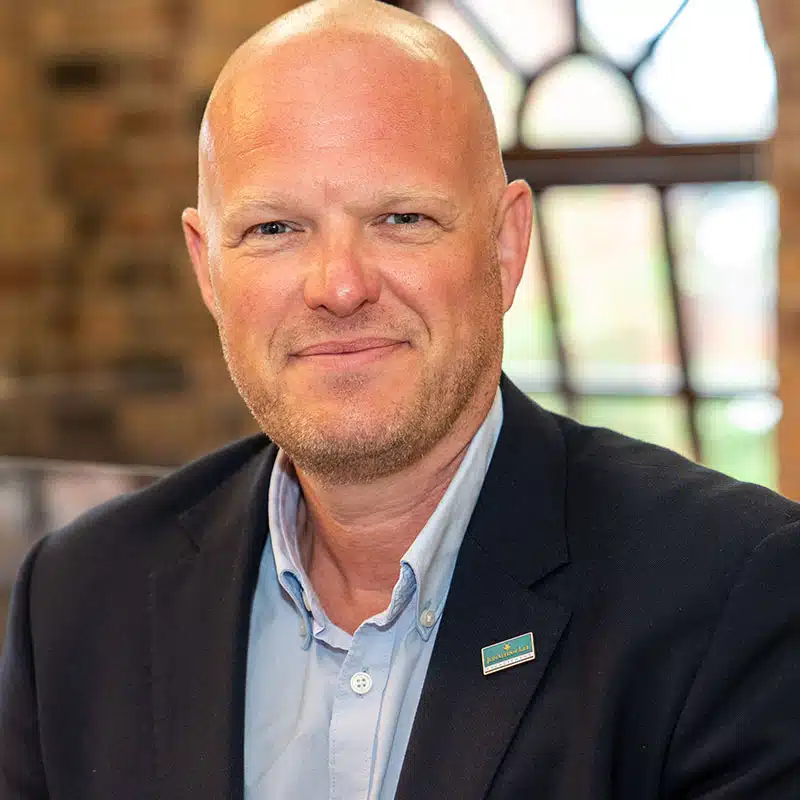 Having started my career as a draftsman in the construction sector I went on to join Jaguar Cars as Senior Engineer and ultimately joined Jonathan Lee Recruitment in 2008 as a Senior Consultant in the contracts team.
I initially worked with clients in automotive, aerospace, defence and general manufacturing industries always enjoying the technical aspects of our work and the interaction with clients and candidates.
I'm really passionate about interacting with people in organisations with a manufacturing bias, eager to understand what they do, how they go about their work and what drives them.
I'm obsessed with music, loving everything from the mainstream artists like The Beatles, Bruce Springsteen, Depeche Mode and Elbow to lesser known bands like Fontaines DC, British Sea Power, Idles, The Damned, Tom Waits and Sufjan Stevens. Can't wait to get back to seeing live acts, particularly in small venues!
My wife and I have been married for 24 years (to each other) and I'm a very proud Dad of 2 kids currently both at university in Liverpool. I adore walking my puppy Billy with the family and try my very best to stay fit getting to the gym 3 to 4 times a week for HIIT.
Solutions through understanding