About Roxel
​Based in France and the United Kingdom, Roxel designs, develops, manufactures and sells solid propulsion systems and related equipment for all types of rockets and tactical missiles for air, sea and ground forces.
Roxel has proven capabilities in the chemistry of energetic materials, interior ballistics and mechanical fields, offering its customers bespoke solutions for all elements of propulsion systems (structures, thermal protection, energetic and inert materials).
2023 marks the 20th anniversary of Roxel, but in actual fact, the company's history goes back quite a bit further than that!
The company was formed as a merger between Celerg of France and Royal Ordnance Rocket Motors of the UK in 2003.
In 2008, Protac joined Roxel, as a leading French designer and manufacturer of rocket and missile motors.
Roxel is now jointly owned by Safran and MBDA.
The resulting history of these mergers means that Roxel has a long tradition in the field of solid propulsion, with the companies, UK site based in Summerfield, Kidderminster dating back to 1951.
The Summerfield production site's services include:
Study, design and manufacture of solid rocket motors
Full integration of rocket motors
Test centre (including Wyre Forest facility)
Manufacture and implementation of Cast double base (CDB)
Specialist capability for small EDB charges
CDB and inert material lab
SSL structure (steel strip laminate)
Study, design and manufacture of igniters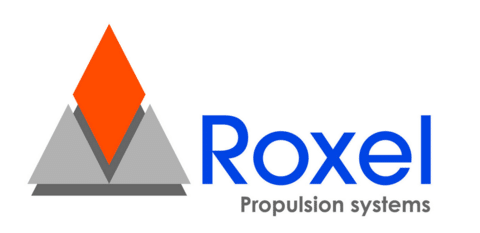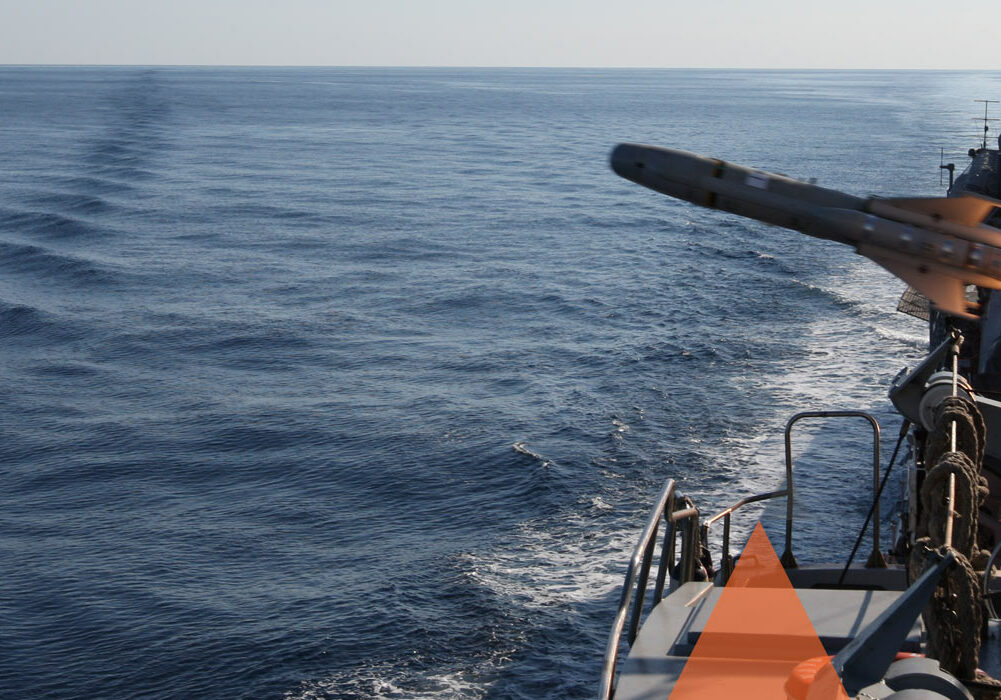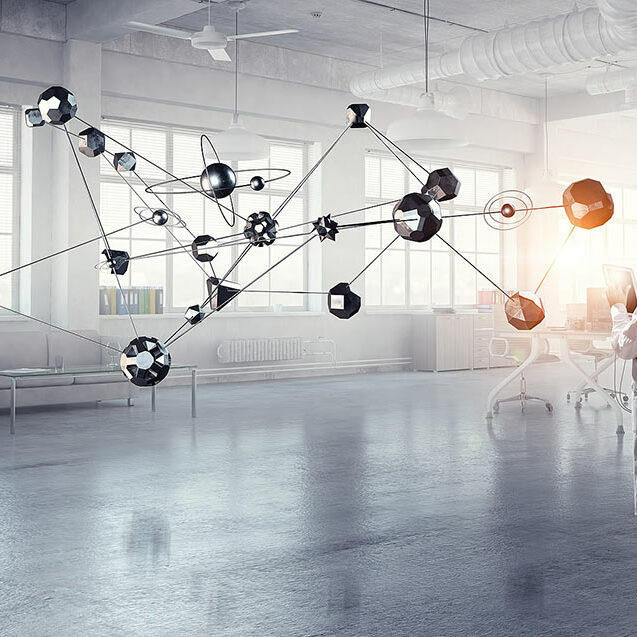 Interested in joining the team?
Working for Roxel
We are working as the recruitment partner to Roxel to find and attract great people to join their rapidly growing business.
Roxel have an exciting range of opportunities for talented, skilled individuals at all levels, and offer a challenging and rewarding journey.
They are looking for outstanding technical people, creative and analytical thinkers, decision-makers, influencers and excellent communicators.
​The company encourage their people to think and do things differently making a critical difference by providing unique approaches to problem-solving.
Their structure enables employees to work across different areas of the business.
Benefits of working at Roxel:
25 days holiday, plus option to buy a further 37 hours
Hybrid Working – after successful completion of 6-month probation
Free parking
Professional Membership
Success Sharing Bonus Scheme
Subsidised canteen
Pension (up to 8% ER)
Perkbox
Company Sick Pay
Income Protection
Death In Service (X6)
Opportunities to complete professional development training
Solutions through understanding