Packaging
recruitment experts

​
A packaging revolution is upon us. Issues including sustainability, a plastic packaging tax and increased consumer awareness of the environmental impact of excess packaging have led to a demand for greener and cleaner packaging, closed-loop recycling and a huge change in the way the industry works.
The continued advancement in technology also brings with it a switch from traditional forms of packaging to connected packaging incorporating chips and interactive elements, enhancing the experience for the consumer and driving data back to the packaging company.
All these changes mean there is a huge demand for skilled packaging technologists, designers, manufacturers and engineers, this is where Jonathan Lee Recruitment is here to help.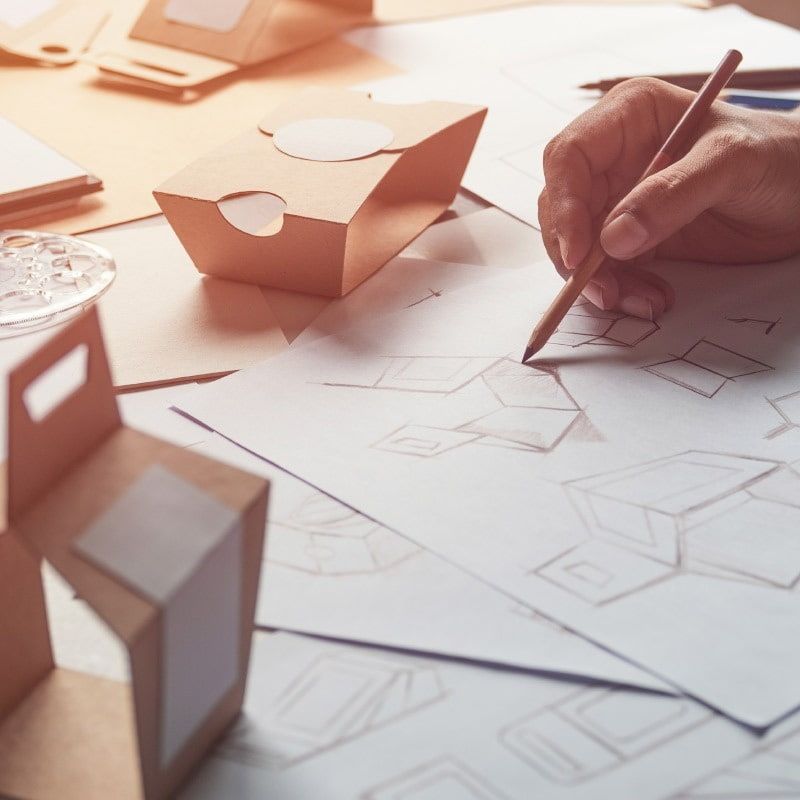 Jonathan Lee Recruitment is an industry supporter to the IMechE and REC accredited.
Our packaging recruitment
consultants and clients
As many of our packaging consultants are industry specialists from relevant backgrounds, we pride ourselves on our in-depth understanding of the skills, experience and personal attributes required for specialist packaging roles.
Our global clients range from prestigious global household brands to SMEs, including packaging manufacturers and suppliers, we're committed to a culture of continuous improvement, providing clients with world-class recruitment services to the packaging industry to keep us at the forefront of industry evolution.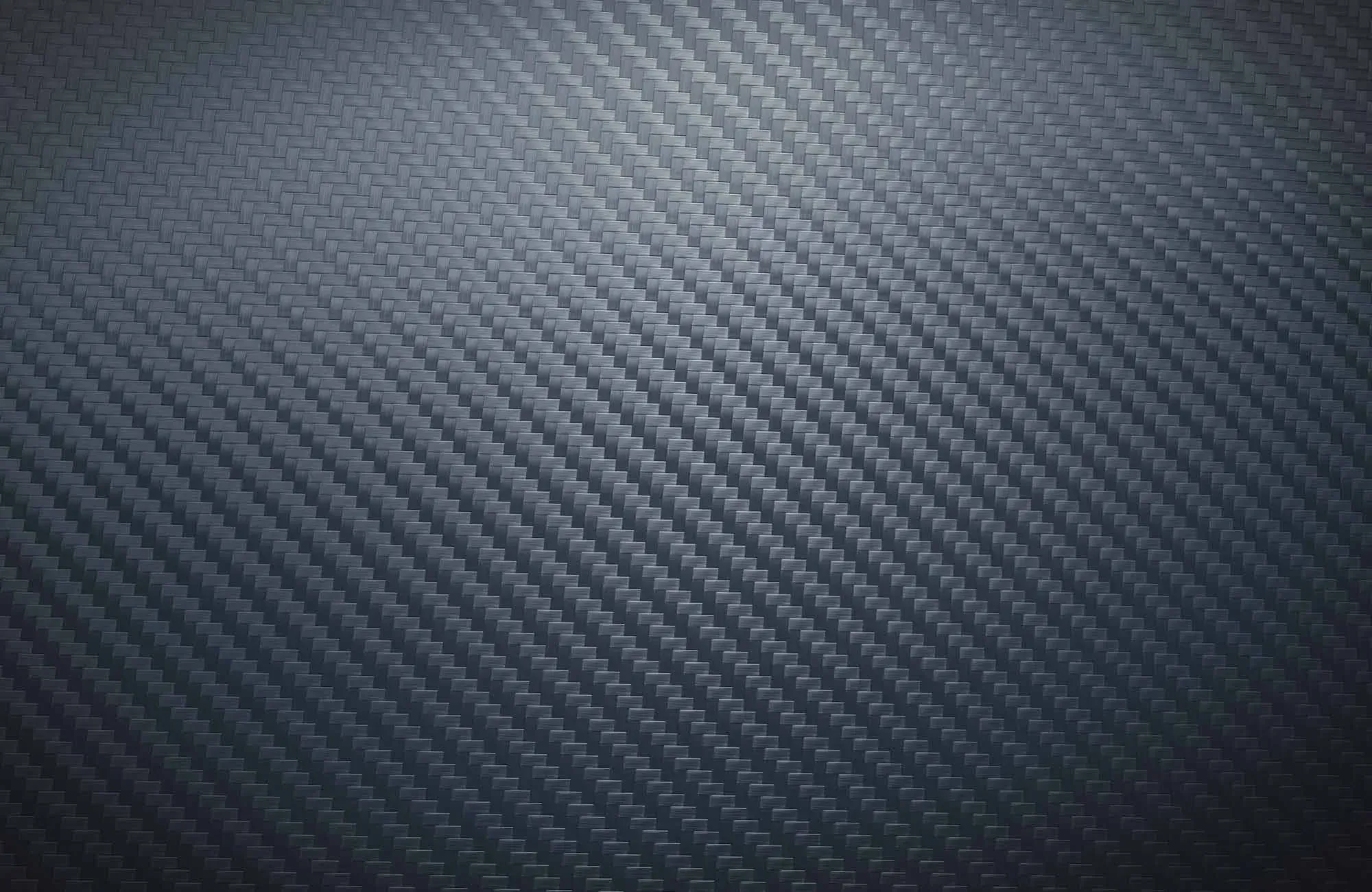 Download FMCG recruitment
brochure
Our brochure talks about all of our FMCG recruitment services (consumer goods, food & drink, packaging, medical devices) in even greater detail. To download a copy simply click the button below.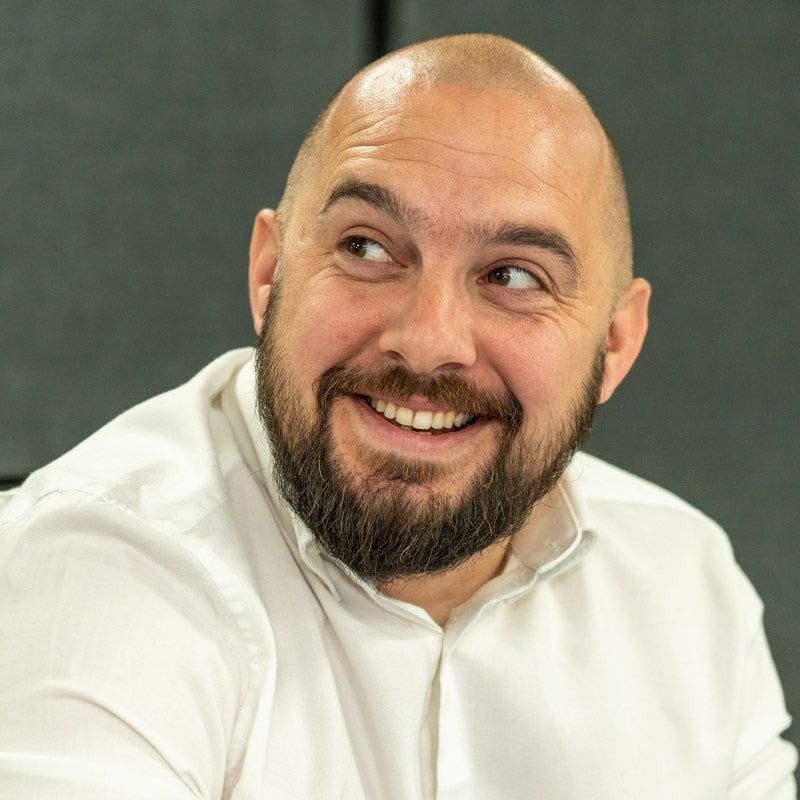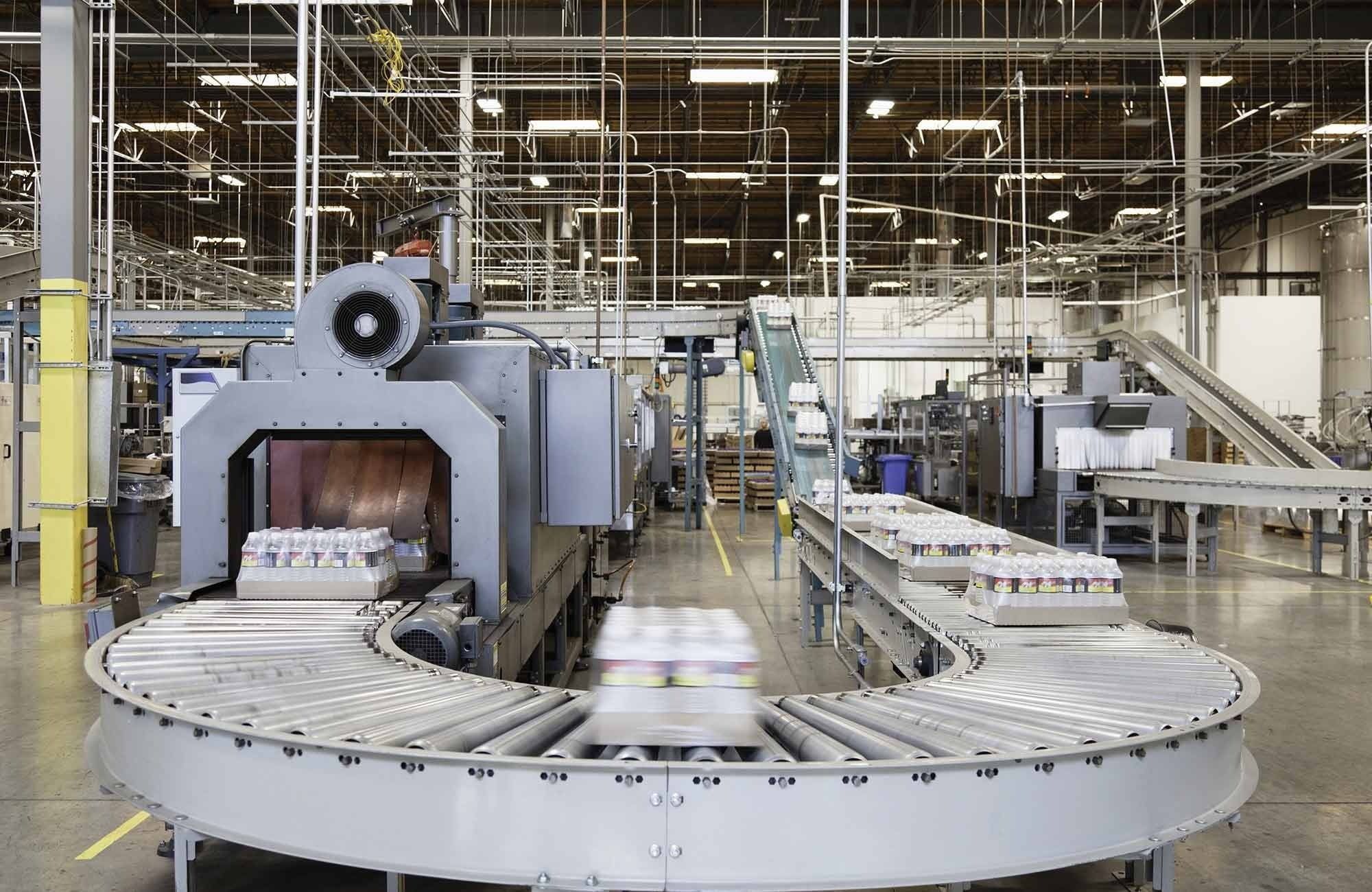 What our
customers think
With over 85% repeat business, it's always good to hear what our clients, candidates and contractors have to day about us.
Packaging
​"From the start, the team at Jonathan Lee took the time to really understand our business and our culture. Throughout the relationship to date, they have provided us with industry and skills insights, advice on best practice and support with the interviewing and selection process.  The partnership that has followed has proved invaluable not only in sourcing high-calibre candidates but in informing our organisation development and future plans. They work as an extension of our team and I would have no hesitation in recommending them to any engineering or manufacturing organisation that is looking for a professional, committed and knowledgeable recruitment partner that will go the extra mile.
Matthew Sawbridge, Central Patternmaking
Packaging
​​Having worked with a number of recruitment agencies over the past 10 years in my role, the team at Jonathan Lee are streets ahead of their competition.  They took the time to understand what Charpak do and how we operate in our market. They presented candidates that really fit the role rather than just supplying CVs. If I ever find myself looking for a position I would have no hesitation in signing up with this team.
Justin Kempson, Charpak