Power

recruitment experts
​
The power industry is undergoing a massive transformation in a paradigm shift from traditional, non-renewable energy sources to smart, efficient, clean energy.
The transition to a low-carbon economy is creating its own complexities; balancing Government's energy policy objectives of affordability, security of supply, decarbonisation and industrial strategy; maintaining output and global competitive advantage; whilst realising the opportunities of growth, modernisation and innovation.
The first for clients and candidates, Jonathan Lee Recruitment's Power Energy division provides clients with a unique level of expertise in contract, interim and permanent recruitment. For over 40 years we have provided contract, interim and permanent recruitment solutions covering the full project lifecycle within five dedicated areas: electrification, renewable energy, water, power and nuclear.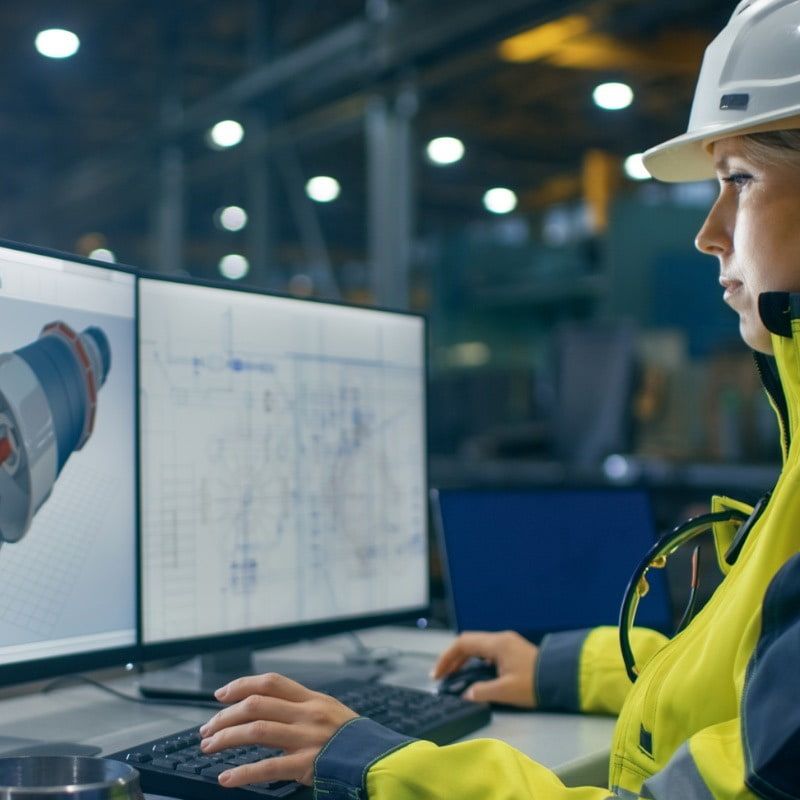 Our team of dedicated industry experts help to source engineering, technology and digital skill-sets for businesses looking to quickly adapt in the dynamic world of energy.
Our Power recruitment
consultants and clients
We support coal-fueled and CCGT power plants in their vital role to bridge energy production during this transition, attracting and sourcing traditional technical power generation professionals within– operations and maintenance, managerial, projects & design and health & safety.
We also support innovative, emergent energy from waste, energy recovery facilities and CHP industries to identify individuals with transferrable traditional technical skill-sets, while advising and sourcing the talent needed to meet future requirement for new, connected technologies.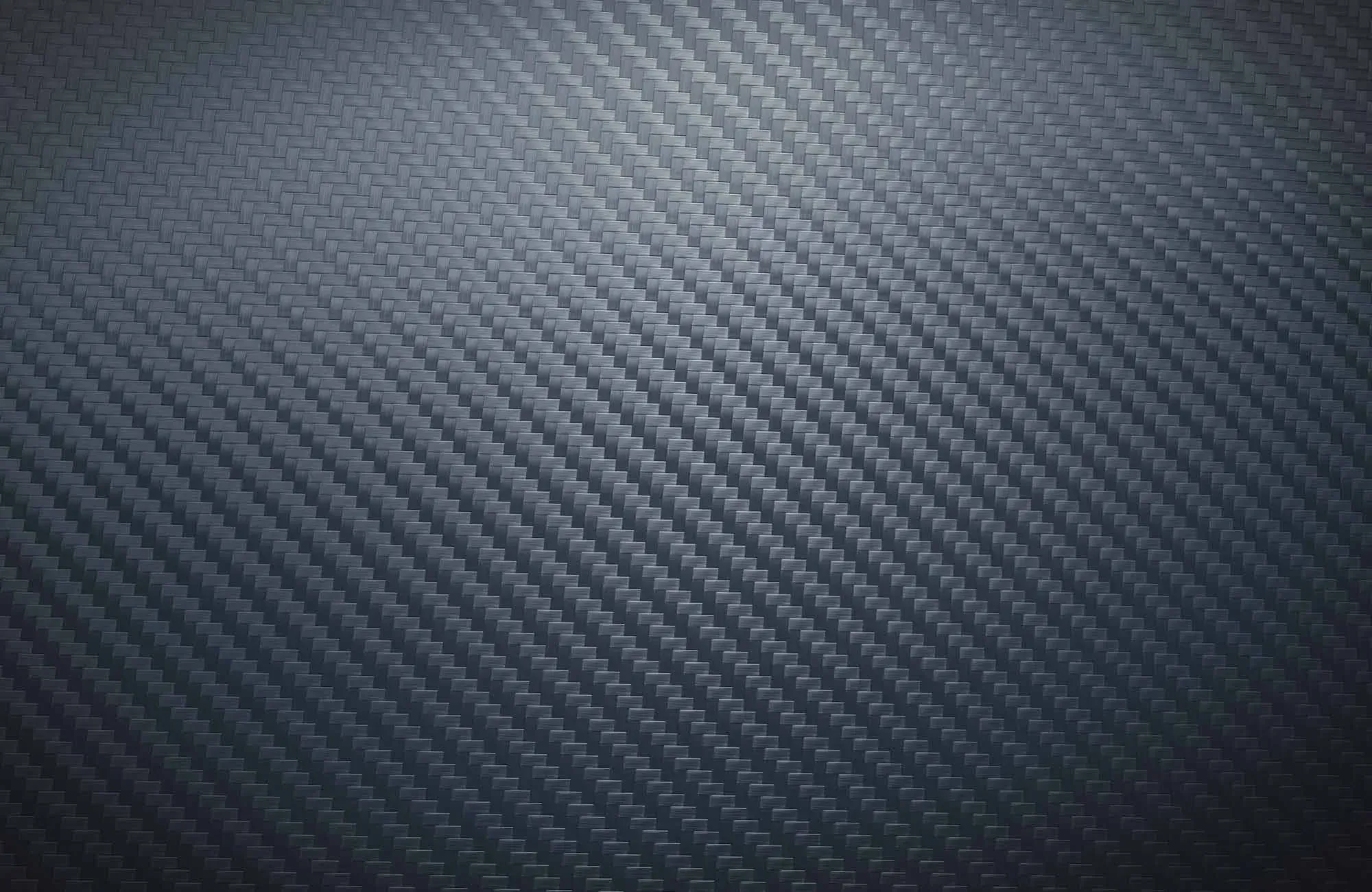 Download Energy recruitment
brochure
To discover more about all of our Energy recruitment services (Renewables, Water, Power and Nuclear) download a copy of our latest brochure by clicking the button below.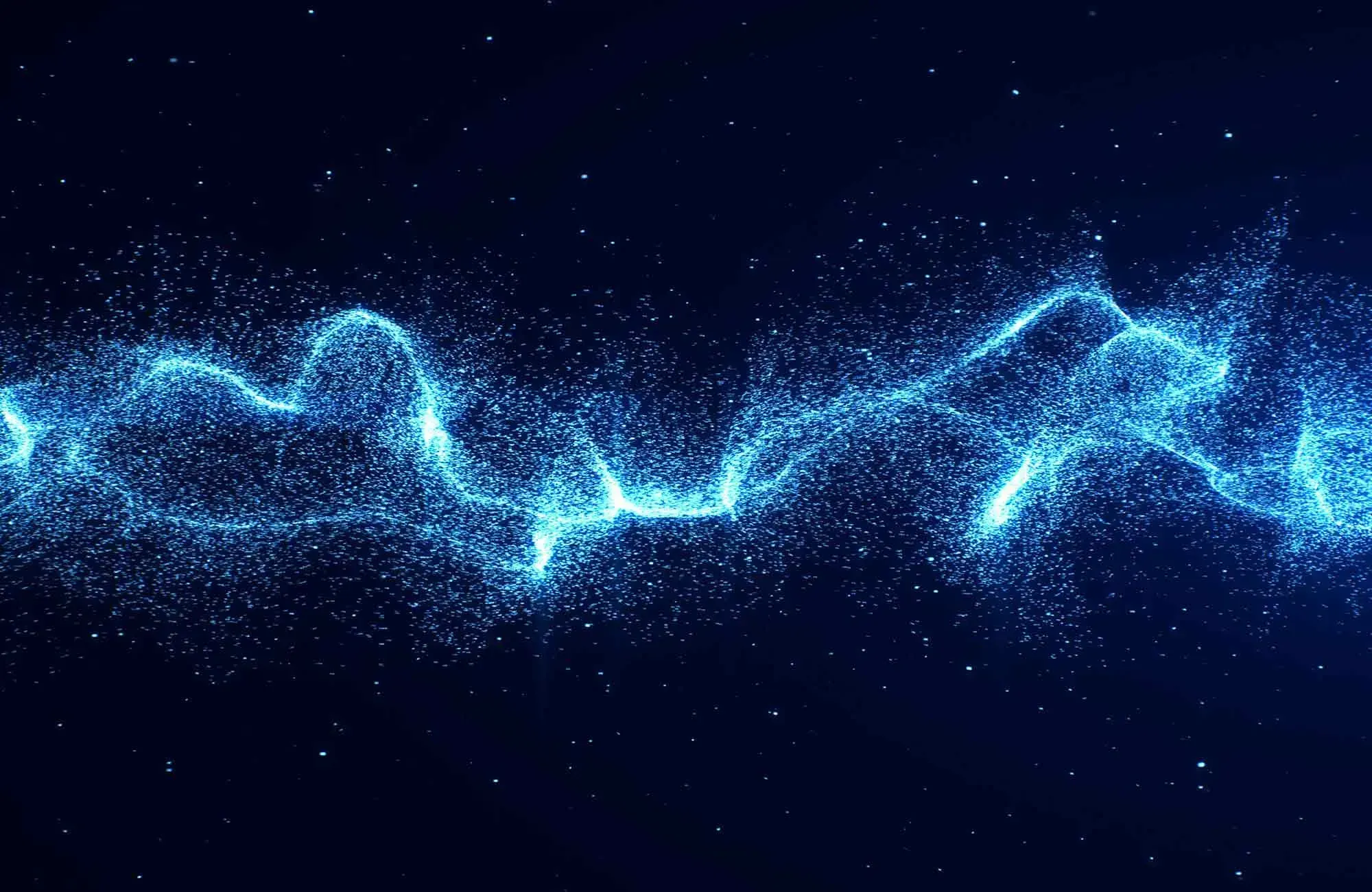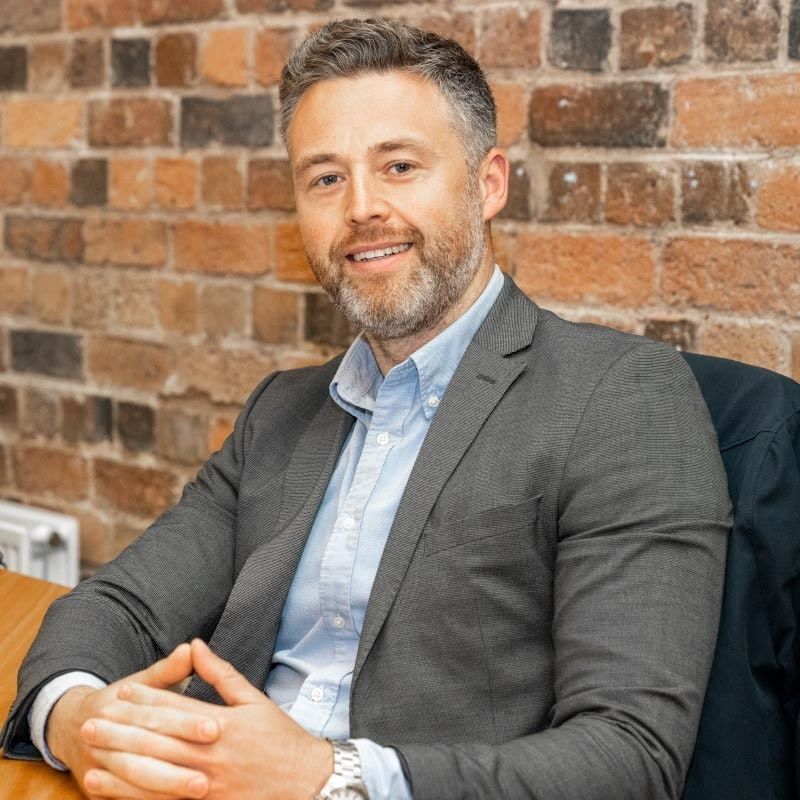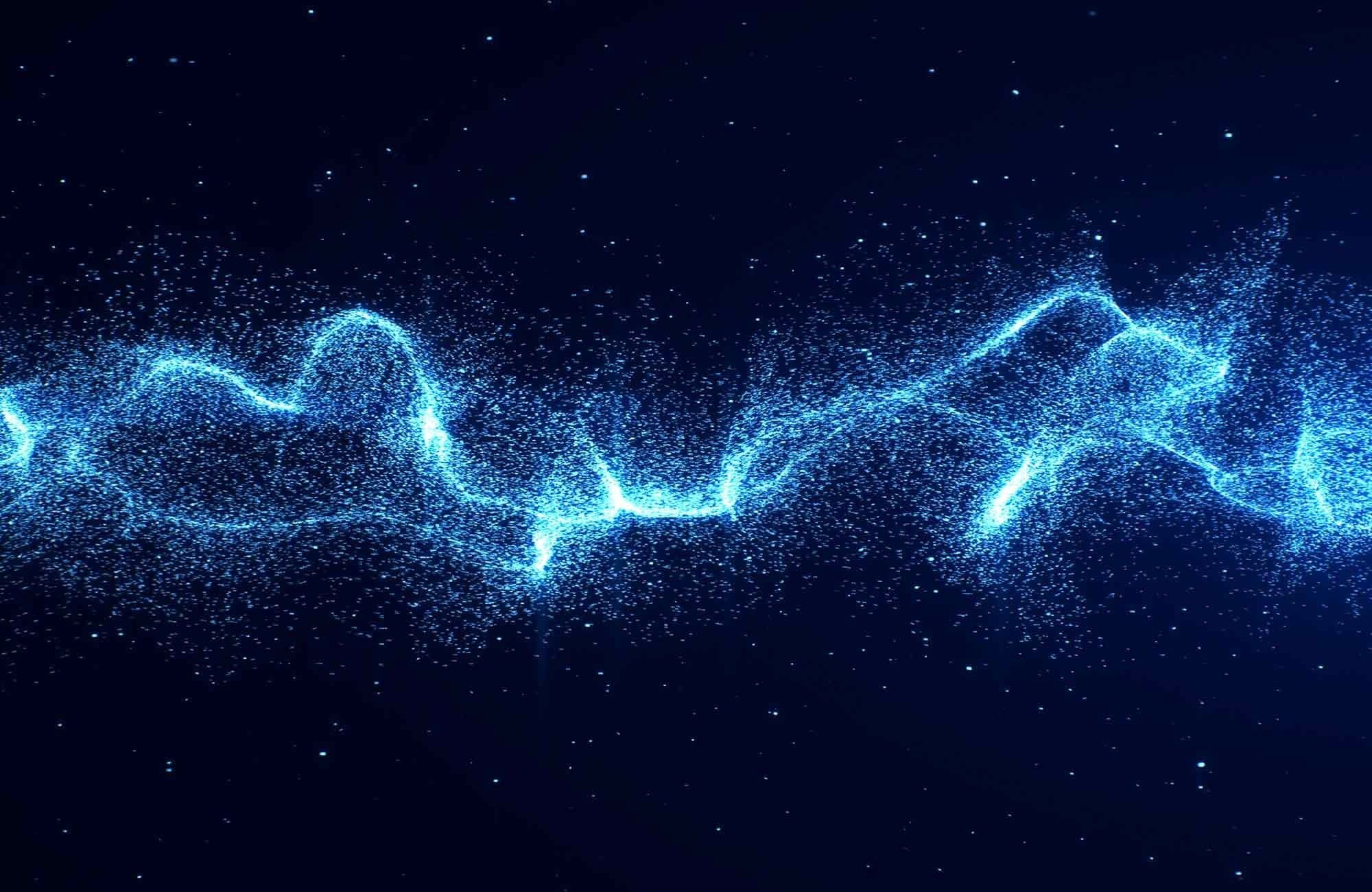 What our
customers think
With over 85% repeat business, it's always good to hear what our clients, candidates and contractors have to say about us.
Water
​​Very pleased and impressed with the level of service I received from Jonathan Lee Recruitment.
Richard Hartley, Bovis Lend Lease Ltd
water
​​You found a job for me 3 years ago at TMETC. Although I have now left the company having found a new opportunity, I wanted to express my heartfelt thanks as the last 3 years have been a completely enriching experience. I have had the pleasure of working with good people that cared about me and I loved it there. I managed to get support from many people who played a huge part in my promotion to Project Manager from Project Engineer. It was the start of my career and you were one of the few people who gave me the small chance needed so I could prove what I am capable of. I know this is not your usual email but I am grateful for all the things you and Jonathan Lee Recruitment have done and for the opportunities this role has given me. I wish you and your family all the very best... THANK YOU.
Georgios Kamakaris M.Sc., Candidate