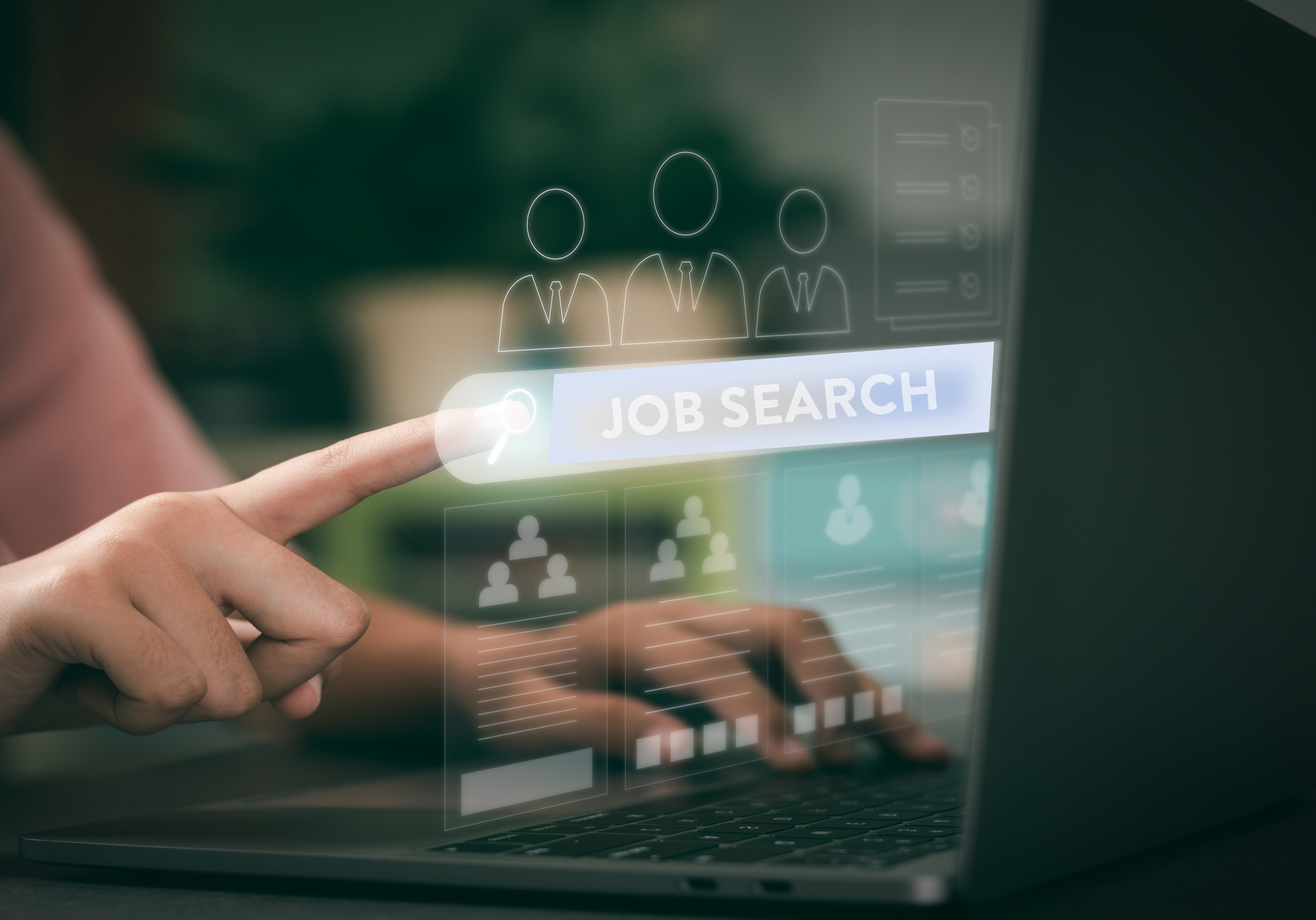 Find your next job
Click the button below to discover all of our latest jobs - search by keyword, location, sector, specialism or contract type.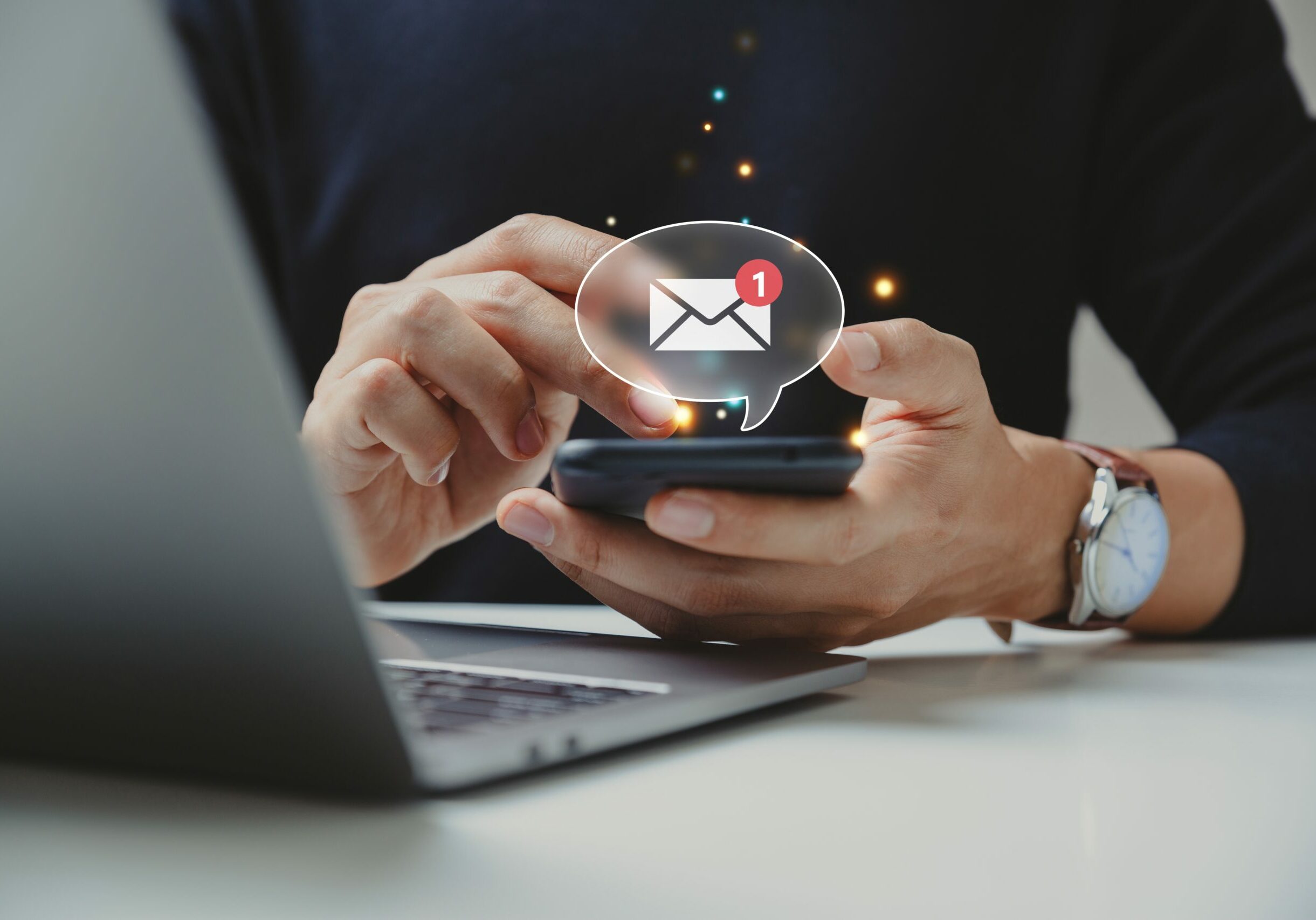 Receive job alerts
Let the jobs come to you - Sign up to receive job alerts and get personalised alerts into your inbox.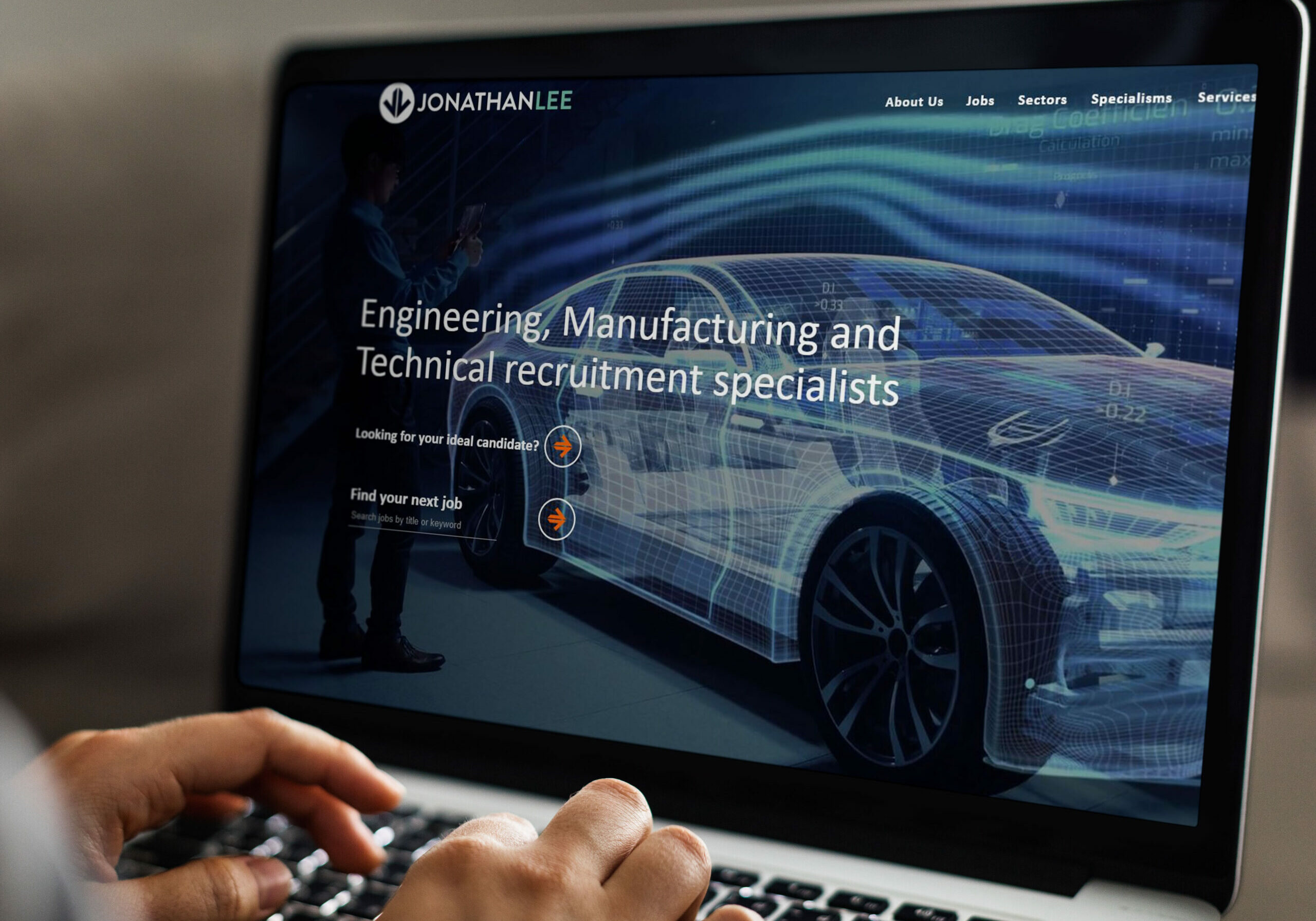 View latest blogs
To discover all the latest news and views on the sectors we work with and the services we provide, click the button below.
Solutions through understanding