Food & Drink
recruitment experts
​
The fourth industrial revolution (4IR) coupled with consumer appetite for cheaper goods and faster delivery are driving rapid change in the food and drink sector. From farmers utilising real time drone data to determine the optimum harvest time to augmented reality increasing efficiency in some automated warehouses, technology is vital to the future of manufacturers.
We're here to help. Jonathan Lee Recruitment has been delivering best-in-class recruitment solutions to the food and drink sector for over 40 years, providing contract, interim and permanent recruitment solutions across three dedicated areas: manufacturing, supply chain and commercial.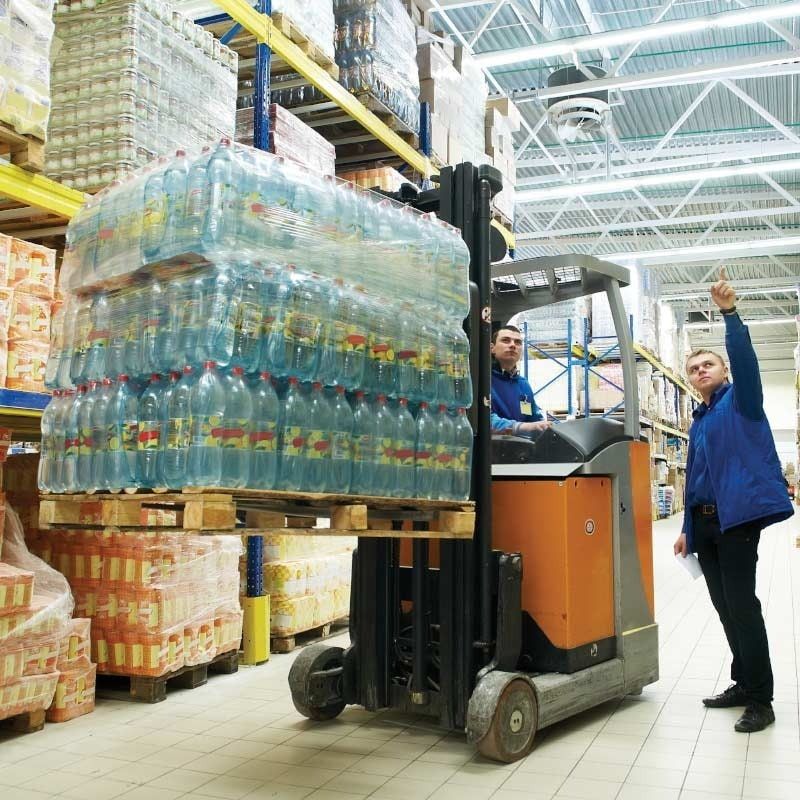 Jonathan Lee Recruitment is an industry supporter to the IMechE and REC accredited.
Our food & drink recruitment
consultants and clients
As many of our food and drink consultants are industry specialists from relevant backgrounds, we pride ourselves on our in-depth understanding of the skills, experience and personal attributes required for specialist food and drink roles.
Our global clients range from prestigious global household brands to SMEs, including food manufacturers and processors, wholesalers and retailers, logistics and distribution companies, packaging manufacturers and suppliers, we're committed to a culture of continuous improvement, providing clients with world-class recruitment services to the food and drink industry to keep us at the forefront of industry evolution.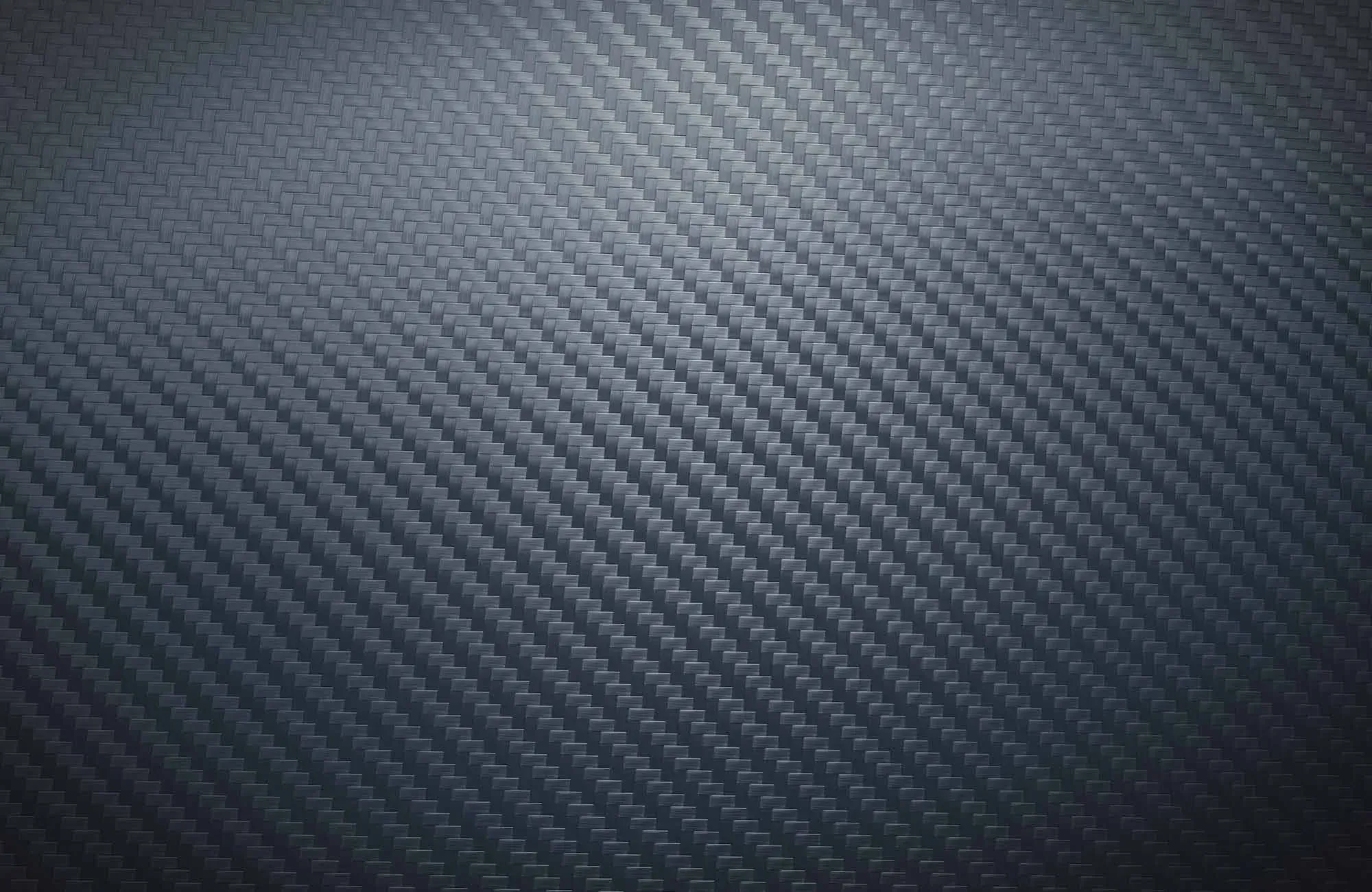 Download FMCG recruitment
brochure
Our brochure talks about all of our FMCG recruitment services (consumer goods, food & drink, packaging, medical devices) in even greater detail. To download a copy simply click the button below.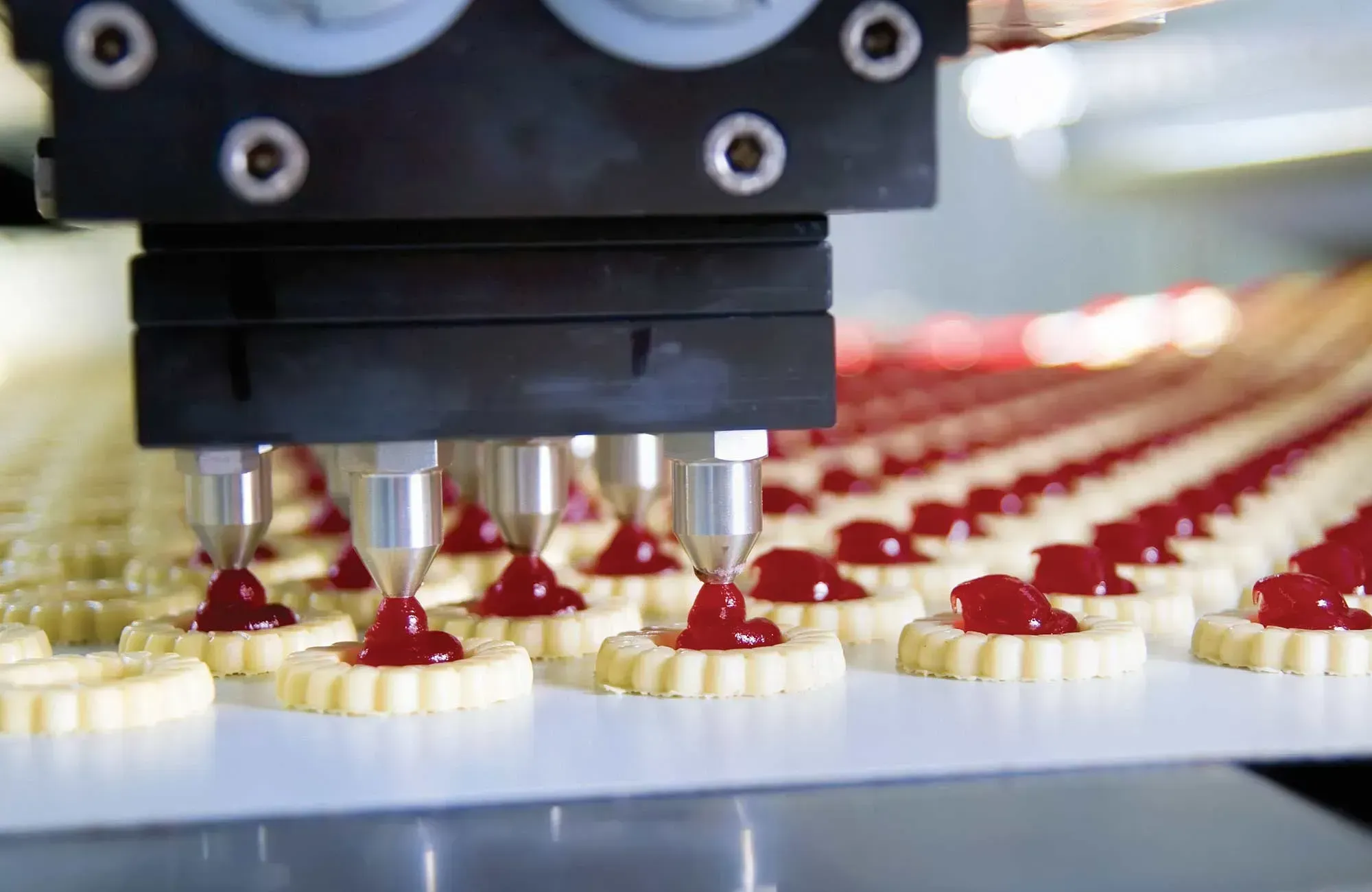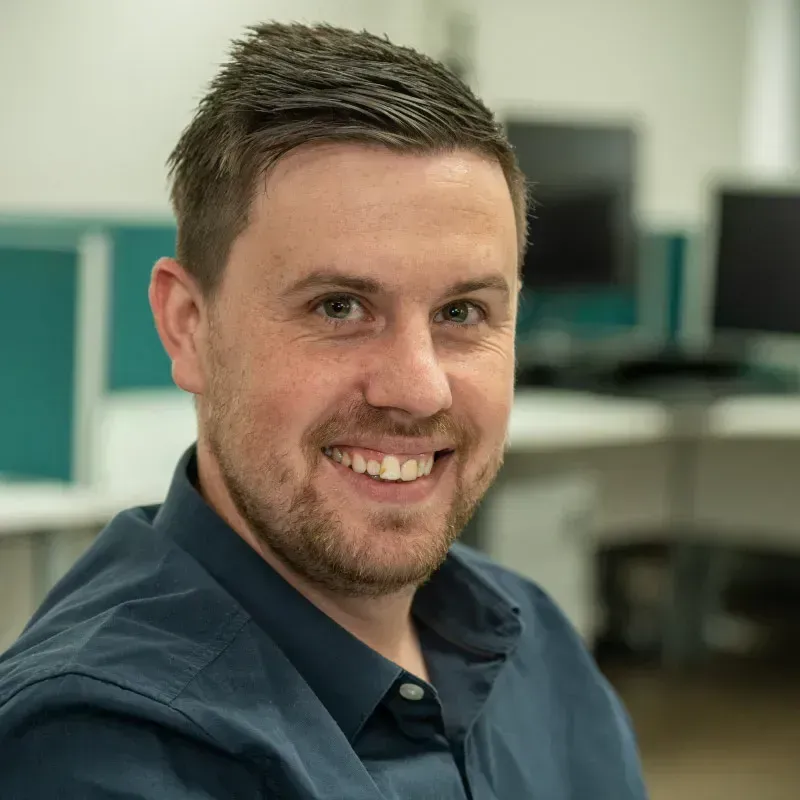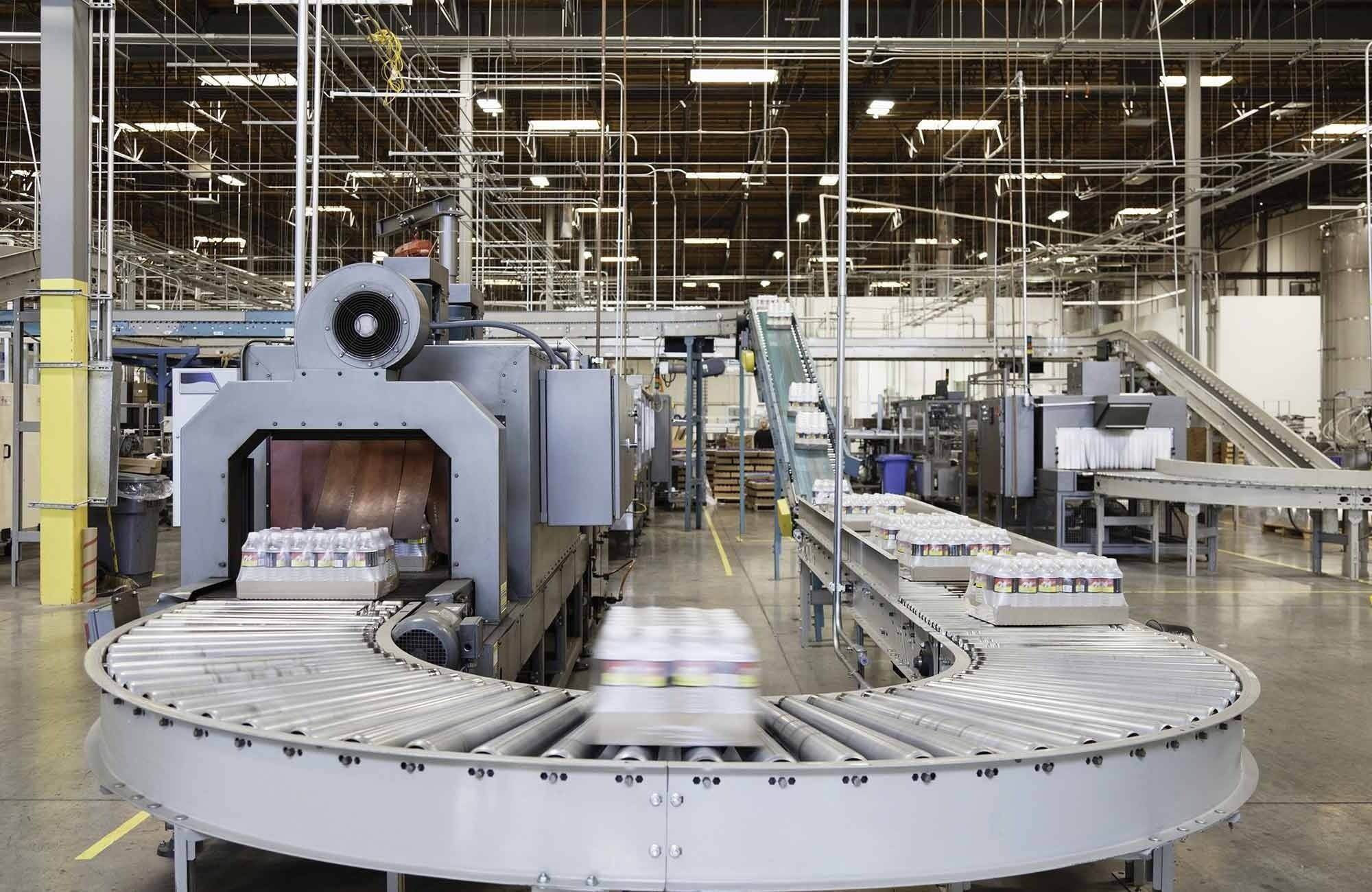 What our
customers think
Don't just take our word for it... find out what our clients and candidates have to say about us.
Pharmaceutical Recruitment Agency
​​I have been working with Jonathan Lee now for about a year, and in that time, my experience has been overwhelmingly positive. They are quick and efficient dealing with queries, diligent in making sure that paperwork is up to date and always prompt in processing invoices! In short, I would have no hesitation in recommending Jonathan Lee to any client, contractor, or interim manager who is looking for a top-quality partner in the recruitment marketplace.
Fiona Humphries, Director and Lead Consultant
Medical Devices
​​I've worked in generalist HR positions for over 20 years, across different industries and organisations. Recruitment has always been part of any role I have undertaken and in order to source high calibre candidates, quickly and professionally I only ever work with agencies that I feel are proactive, ethical and deliver results. Whilst in my position of Head of HR at Senoble, the EEF recommended Jonathan Lee. From day one I was impressed with their level of service, knowledge and professional standards. They work on maintaining excellent relations with both the company and candidates and I have absolutely no reservations in recommending the team.
Ashley Anderson, Senoble