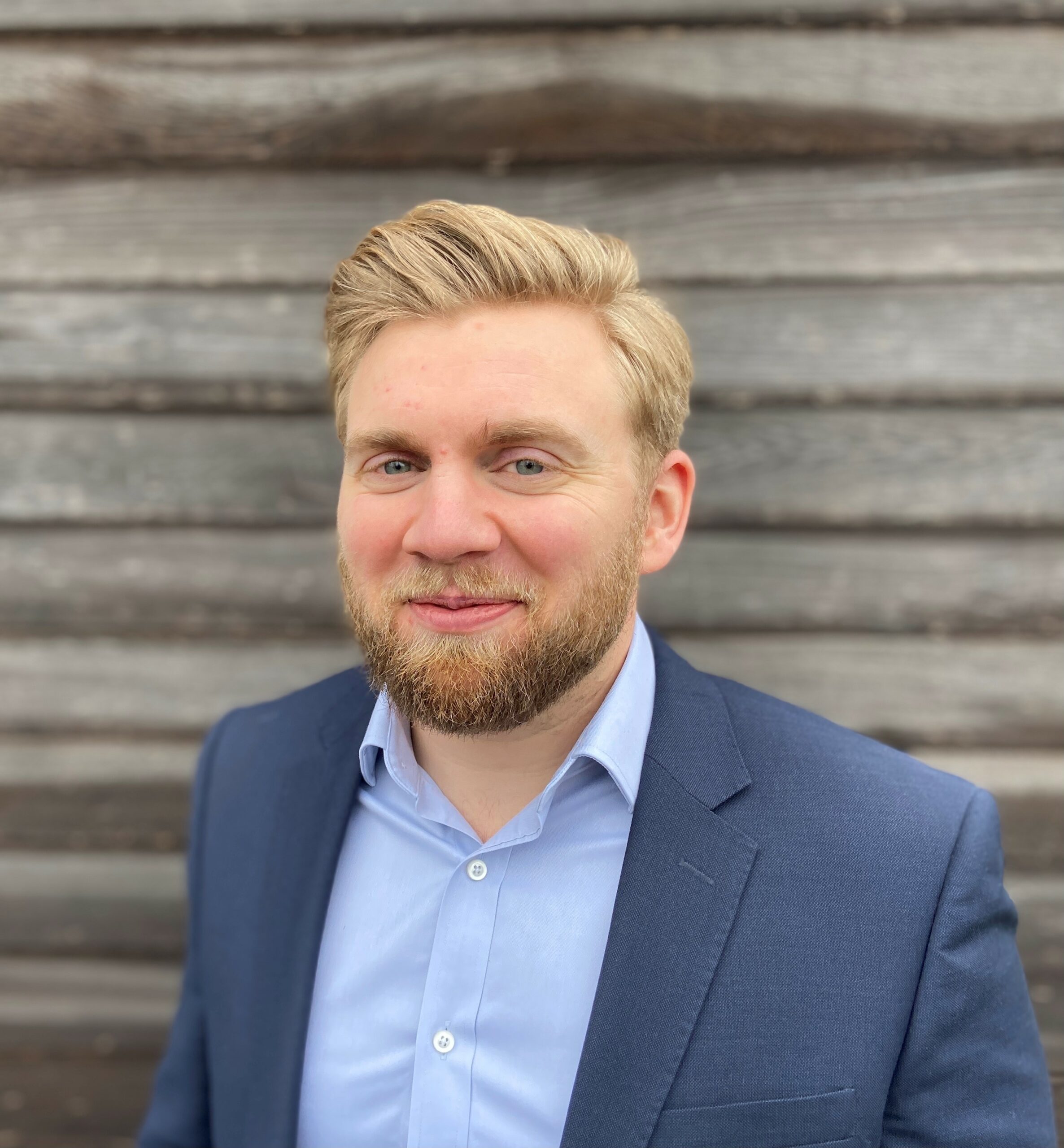 ​I specialise in recruiting for embedded systems and electronics for a range of customers over the past 8 years working within the medical device, IoT, automotive, semiconductor, energy, and aerospace industries. I have keen interest in autonomous vehicles, robotics, and AI.
Prior to working in recruitment, I graduated with BA Hons at University of Wales, Newport in Documentary Photography and worked as a Freelance Photojournalist for four years in the Middle East and South Asia for various international news outlets and NGOs.
​I'm skilled in recruiting for the following positions / sectors:
Technologies: Embedded Software, Systems Engineer, FPGA, Architect, Test/QA, DSP, OpenGL, GPU protocol stacks, Device Drivers, RTOS, wireless:- Zigbee, BLE, NB-IoT, LoRa. Telecoms:- Layer 1/2/3, LTE, WCDMA, TETRA, 4G/5G. Digital:- ASIC, Physical Design, RTL, Verification, DFT. Analogue:- Mixed Signal, RF IC Design, Analog Layout, MMIC, PLL, CMOS
Industries: Medical Devices, Automotive, Defence, Manufacturing, Telecoms, Broadcast/Connected TV, IoT, AI, Machine learning, Smart meters, Wearable Technologies, Semiconductor, Cryptographic Communications, High Integrity Systems, UAV / Autonomous Vehicles, Electric Vehicles, Robotics, Solid State Drives.
Solutions through understanding