Senior Recruitment Consultant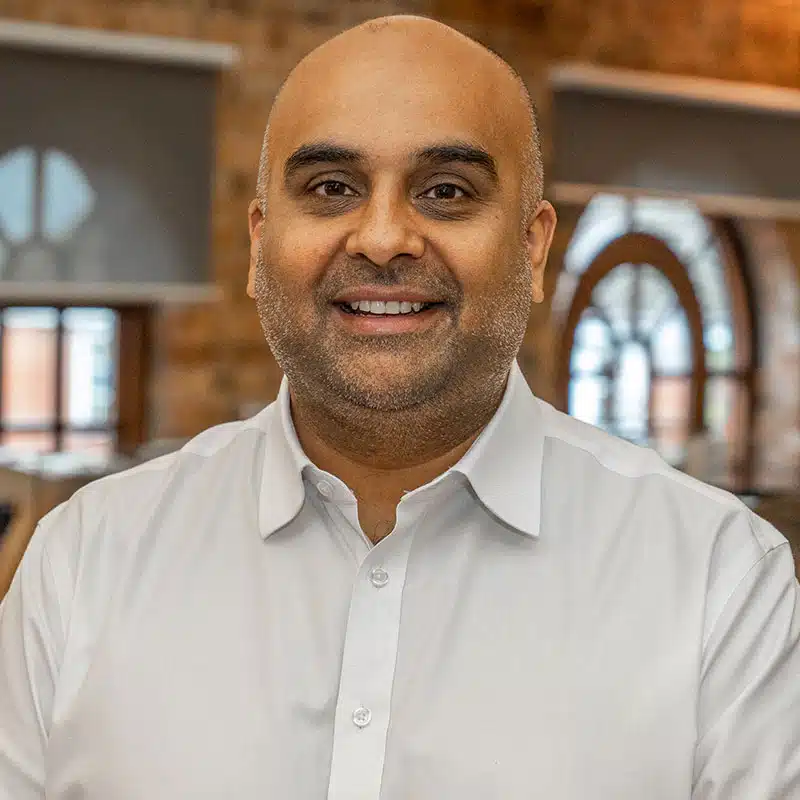 I have covered a wide range of skill sets in many different sectors, supplying both contractors and permanent staff. Currently, my focus is on supporting engineering and manufacturing businesses with their permanent staffing needs, everything from Maintenance to Controls Engineers, across the UK.
I love connecting with clients and candidates to understand their needs and matching the right candidate with the right role and company.  It's really great to be a part of making someone's career aspirations come true.
I'm a family man with a passing interest in the creative arts.
Solutions through understanding